Welcome to the best source for Eastchester Realtors!
At Barhite and Holzinger our Eastchester Realtors take great joy in selling properties that are close to our home-base office. Since Bronxville and Tuckahoe are the two villages of the Town of Eastchester, there is a deep connection to the area. Along with history. For the past twenty years our agents have helped hundreds of families move in and out of the neighborhood. Community members have been able to enjoy all of the amenities of being close to town and villages. Including shopping, boutiques, small business, open park areas, Metro-North train station and quaint feeling of a small town.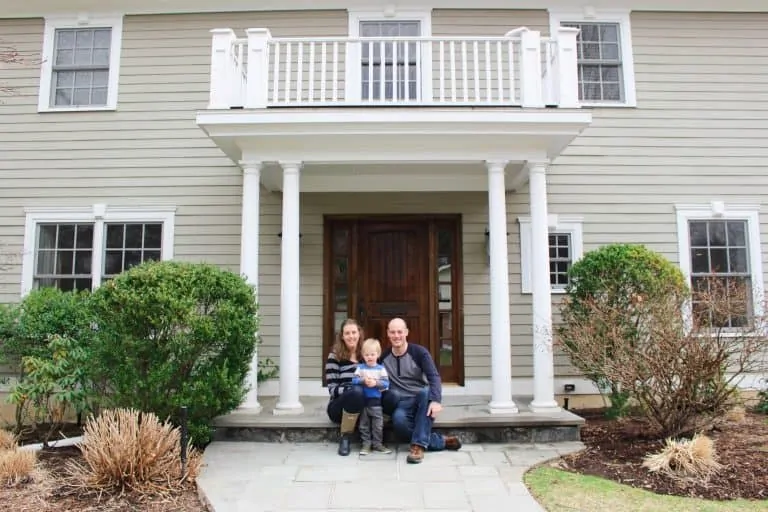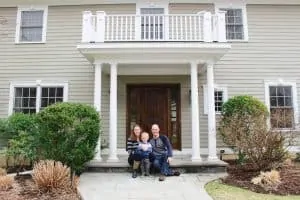 One of the main reasons people choose to settle into lower Westchester is its proximity to New York City. Working in the busy city leaves many people feeling over-whelmed. Many of our clients love the fact they can retreat to a home in the suburbs. Which is what many people who work in NYC have done for the past few decades. "Moving from New York City at the age of 10 years old I was shocked by all of the open space and quietness. Having a big backyard to play in was my favorite perk," says Ashley Caputo, a licensed real estate sales person at Barhite and Holzinger. "I remember how excited my parents were to move out from the city to somewhere calmer."
All of the hustle and bustle is what makes New York City…New York City. However, there are those people who need Eastchester Realtors to help them find a home that sets them away from there. Currently, the median price of homes in the Eastchester area is $711,000 as of January 2018. At its highest median price in 2017 was $760,000. And in January 2018 we have had the most active sales since 2013.
Eastchester Realtors: Why Our Clients Love the Area
A majority of our real estate agents have lived in Eastchester and attended the schools, so there is certain closeness they feel to the area. Growing up in Eastchester has also allowed them to form close bonds to the neighboring Bronxville and Tuckahoe area. Living in such proximity to each it makes it inevitable that shopping, community events, doctors, dining and friends are shared.
The Village of Bronxville is definitely a hot spot during the summer. As residents like to walk around the small shops and enjoy the outdoor dining. The famous coffee house Slave to the Grind is a favorite coffee shop amount the locals in the area. Eastchester's Vernon Hills shopping area is another shopping center that people visit from all over Westchester. It has some of the bigger brands like Gap, Lord & Taylor and Brooks Brothers. The new Barnes and Nobles has become a coveted location because of the new restaurant and coffee bar. There is also a manicured outdoor area with fire-pit and Bocci Ball. For more information on buying or selling give our Eastchester Realtors a call at 914-337-1312.