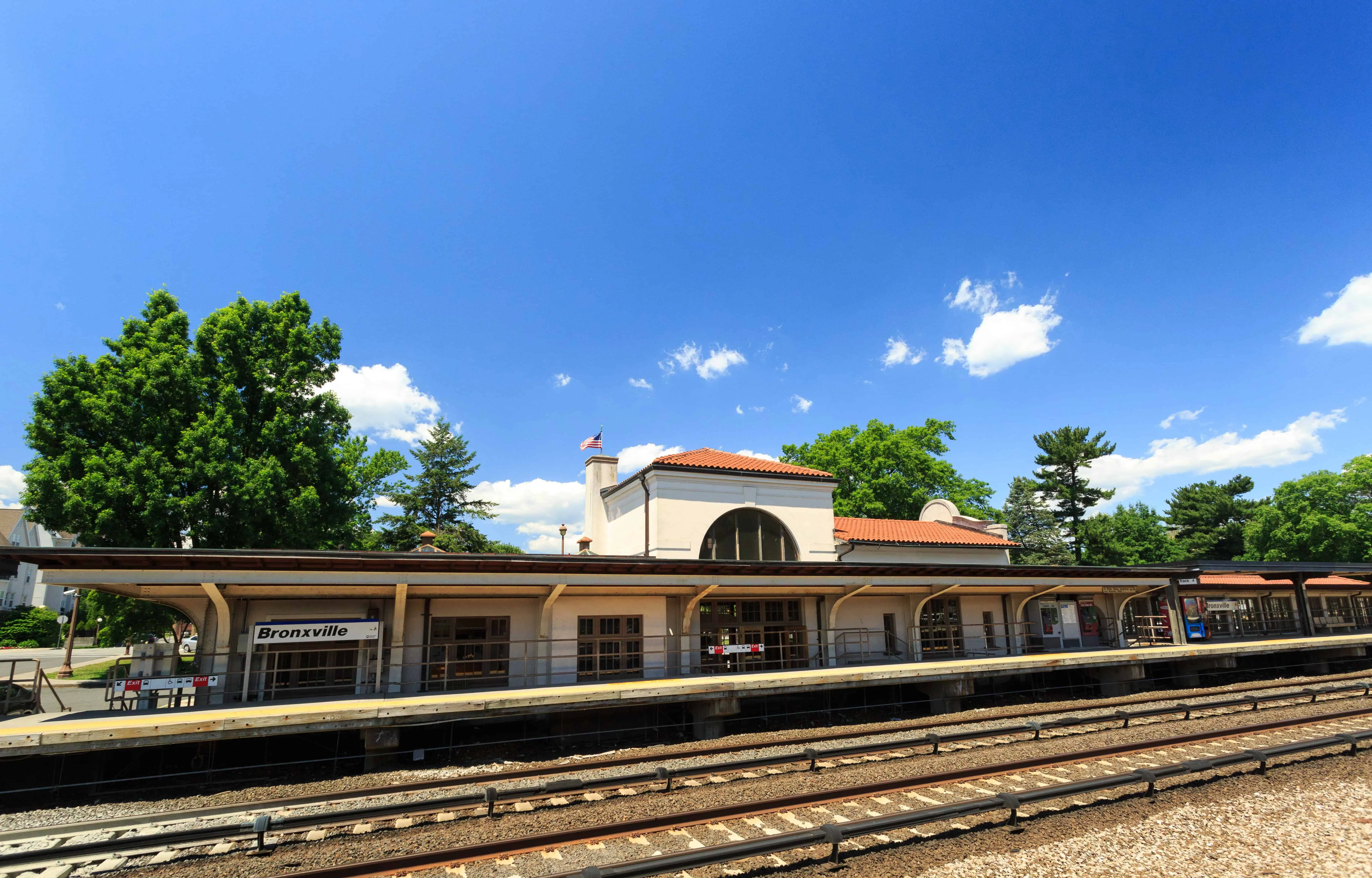 10 Jul

Bronxville Real Estate
Best Bronxville Real Estate
Welcome to Best Bronxville Real Estate. Barhite and Holzinger is the premiere real estate company serving Bronxville and the surrounding Westchester area. We are your number one source for local and national real estate information. Buying a home or investment property is a very big decision so it is important that you chose the right agents to guide you.
Thanks to our team of honest and reliable professionals our customers receive the most valuable buying, selling or renting experience. When clients call our office with questions about a property an agent is sure to get back to them within an hour. They will discuss all of the client's needs and wants in order to narrow down a list of homes. Customers will be taken out immediately. Because our agents are always accommodating to their schedules.
At the Best Bronxville Real Estate, we pride ourselves in our trustworthiness. For every 10 agents there is one honest one. We are thankful everyone on the Barhite and Holzinger team is one of those. Our agents will not push clients in a direction they won't go. We do not give false hope when we know the reality of the situation. And most importantly we will always act in the best interest of our client.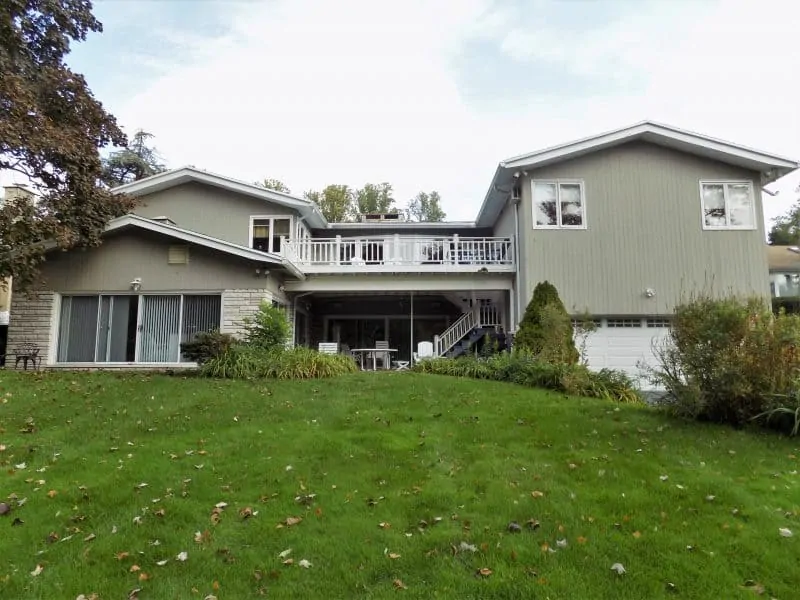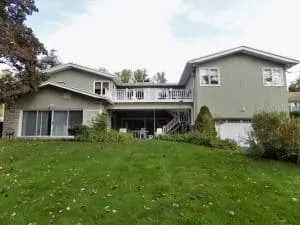 Best Bronxville Real Estate
Along with our great team, our Best Bronxville Real Estate manages over 50 properties in Westchester.  Our management portfolio includes residential HOAs, co-ops, condo associations, investment rental buildings. As well as office properties and retail. The property managers know every detail about the buildings. So when it comes to purchasing a Barhite and Holzinger unit our real estate team always preferred. Because agents are knowledge they can easily attain information on properties.
Experience and expertise includes the intricacies of commercial lease negotiations, lease abstracts, rent escalations and cash flow analyses. Management clients rely on the company to provide operating and capital improvement budget planning and expect the company to promote the value, comfort and marketability of their properties. This, combined with our team of real estate agents, makes the Best Bronxville Real Estate a best choice for customers looking to buy or sell a home in the area.
Lastly, more information on purchasing or selling a home, please call 914-337-1312 or e-mail sales@barhiteandholzinger.com.