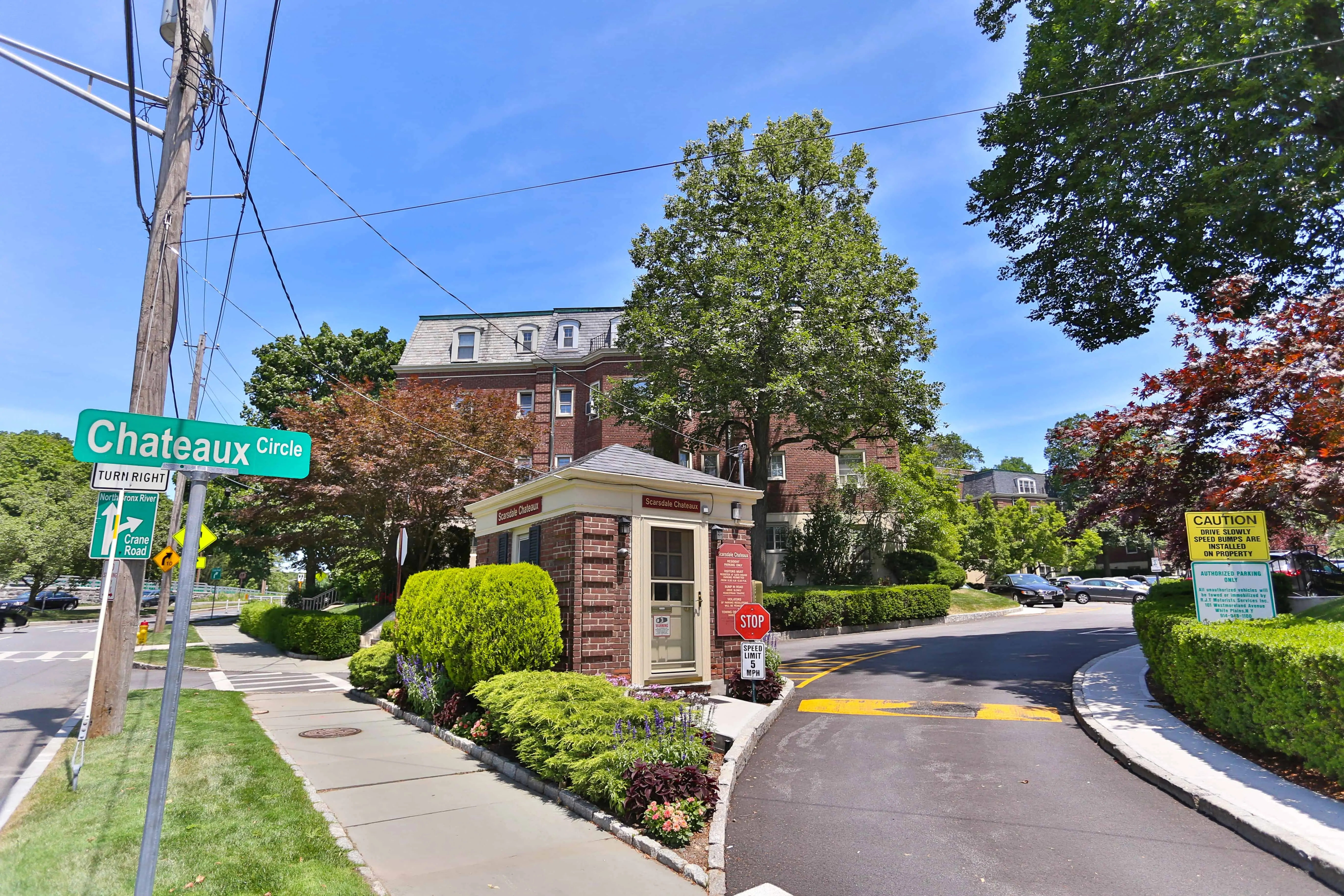 22 Aug

Bronxville Real Estate Agents
We are Your Bronxville Real Estate Agents
Welcome to Barhite and Holzinger, your number one source for Bronxville Real Estate Agents. Purchasing and selling a home is a big step in our customer's life. In fact, it is a milestone. Because of that it is important that you choose the right real estate agents to help you. We are here to guide you through the process and provide all the information you need. Being centered in Bronxville since 1969 gives us an advantage over other companies.
We know the area. We know the town and its procedures, and even the store owners. Bronxville is a tight knit community full of quaint restaurants and stores, resources and beautiful homes. Our team of Bronxville Real Estate Agents are trained and seasoned to answer all of your questions. Our main goal is to make sure that you make the best decision in buying a home. There a ton of factors that are at play and it is important that you have someone on your side.
Clients who are first home buyers may not know all the questions to ask like:
When was the last time the roof was replaced?
How old is the central air unit?
Is there any flooding? If so, is there a functioning sub pump?
All of the answers to these questions is expensive, so it is important to know beforehand.
Clients might not even know how to even get a mortgage pre-approval. That is why we are here. Barhite and Holzinger's trained staff will help clients from start to finish, even if it takes a lot of time to explain the home buying process.
Bronxville Real Estate Agents
Most of the time home buyers depend on real estate agents to gather the information they need to make a decision. This may include comparable reports of homes on the market and sold in the area, taxes, property card and information on open/closed permits on the home. Since the real estate industry is so saturated, there are a ton of realtors.
However, a majority of them do not take the time that our Bronxville Real Estate Agents do to thoroughly research the area and properties for sale. This is due to their training and the simple fact that everything in today's society is done at the speed of light. If you need a couch, detergent, make-up or a pair of shoes, you can have it with one click. But this is not the case with buying a home, nor should it ever be.
Purchasing and selling a home not a small financial move. It can affect the rest of a client's life. With our Bronxville Real Estate Agents we will make sure that it is done with the utmost care and efficiency.
So, if you have an questions regard selling or buying a home please call 914-337-1312.