Welcome to Bronxville NY!
Welcome to Barhite and Holzinger, where our agents are the best source for Bronxville NY Real Estate.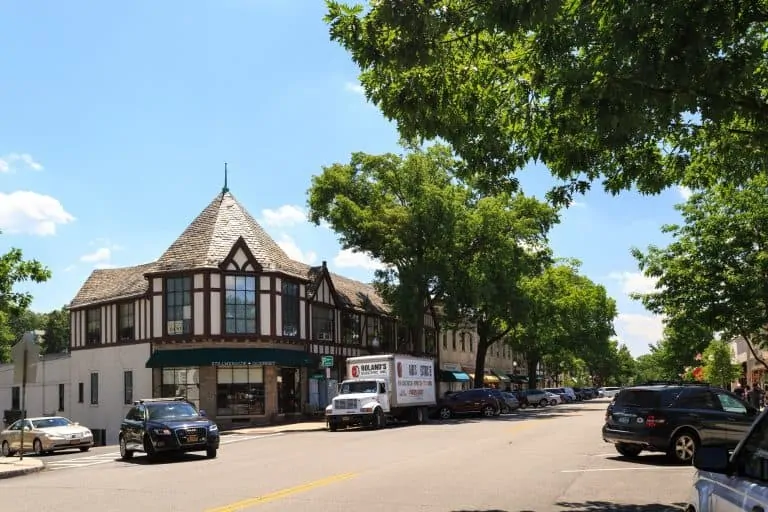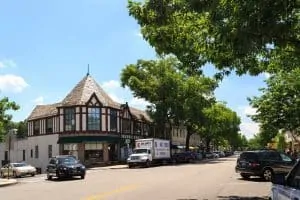 Since our office has moved from Manhattan to Bronxville in 1969 we have become experts in the area. We have watched restaurants, clothing stores, doctor offices and community members come and go over the years. As dominant property managers in the area we have also been able to develop a face to face relationship with the locals.
Managing Bronxville Towers and Midland Gardens has become an important part to our interaction with the community. On both the property management and real estate side. Getting to know the homeowners in the area has also helped our real estate sales term become knowledgeable on the demands of the market. Aside from just the statistics.
Our property management and real estate team is enveloped in the community everyday. Whether it is going to the post office to pick up a check. Or dining for lunch at the local spots (old and new) it seems that our imprint is never-ending.
Although there are other real estate offices, we believe Barhite and Holzinger stands out for one reason: our
What's Happening in Real Estate
Along with the co-op apartments we manage in the Bronxville NY area, we have just added the only condo complex,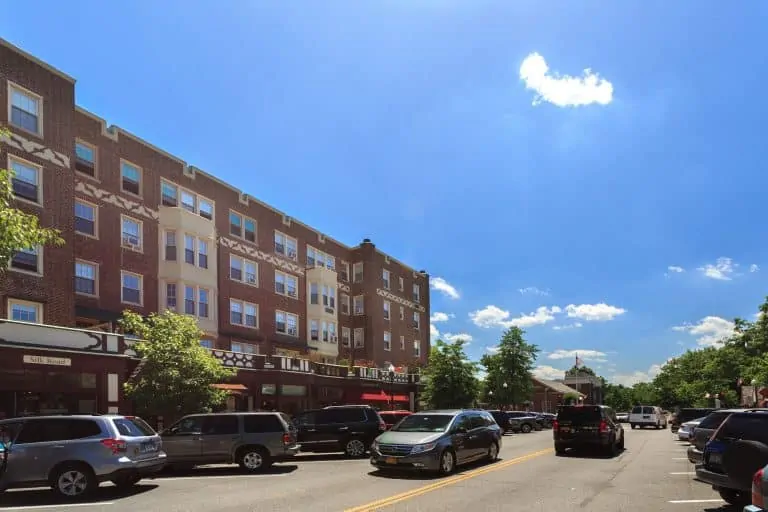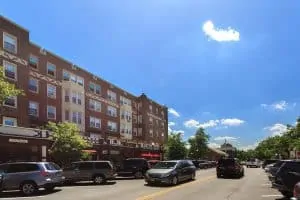 VillaBXV to our clientele. There has been a high demand for a Bronxville condominium complex for the last ten years. And finally, our clients have gotten what they asked for.
VillaBXV is a luxury, high-end develop featuring many amenities you would find in Manhattan. With a 24/7 concerige, state of the art fitness area, grand courtyard, outdoor bar, fireplace, large television, couches and zen atmosphere. It will also blend with the homes in the area with its Mediterranean finishing and roof.
As property managers for VillaBXV and 50+ buildings in Westchester Country we take great joy in our customer relationship. Managing a building is a very tedious task and large responsibility. And we take much pride in our ability to do so. We have a diverse team of property managers assigned to each building. Together they advise and take care of the many issues like budgeting and staffing.
.