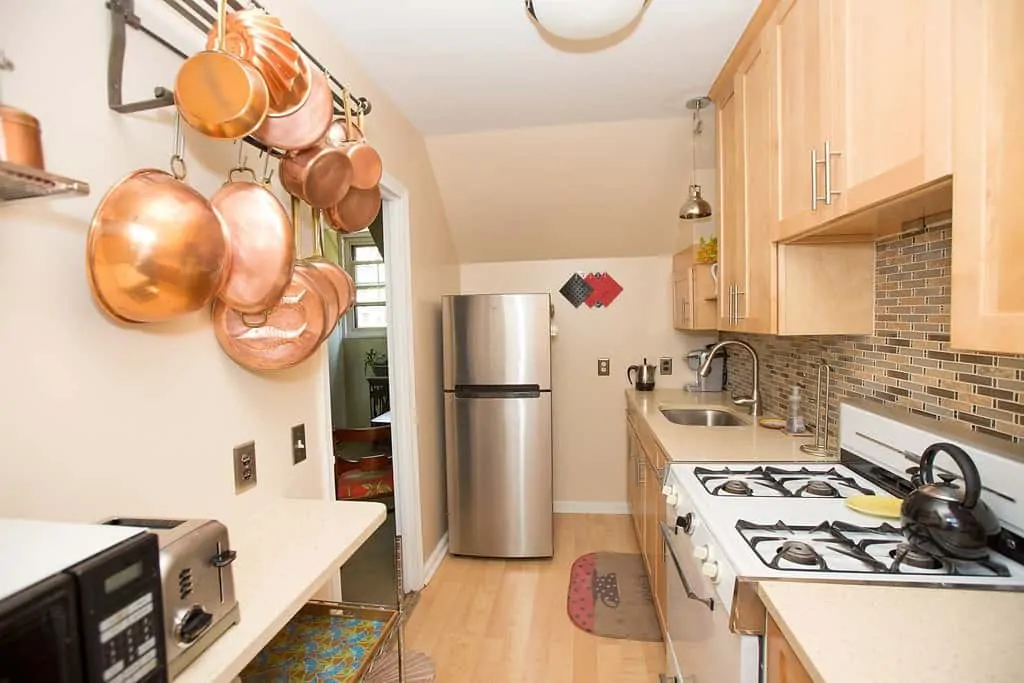 13 Sep

Five Reasons to Sell Your Home in The Fall
Selling Your Home in the Fall
If you are looking to sell your home, Barhite and Holzinger is your number resource. As the top real estate company in Bronxville, we are experienced in selling and buying both residential and commercial property, even in the Fall!
For some reason the Fall tends to have the stigma that it is not the season to sell. That is exactly the opposite. In fact, the market in Westchester County tends to stay relatively nourished throughout the year. Families looking for the perfect home in Bronxville or Eastchester area will be looking throughout the entire year.
Our team of real estate professionals encourages sellers to list their home during the Fall for a variety of reasons like:
The sellers who list their home are serious, and the same goes for the buyers. Only those who are ready to sell or buy will be active in the Fall.
Less competition since most people think that the Spring is the better season to list in.
With less inventory your home has higher chances of selling. This balances out the fact that there may be less buyers.
Buyers are aware this time of season has less crowds.
The value of your home is the same as in the Spring or Summer.
At Barhite and Holzinger we advise all sellers and buyers of this, especially when they are feeling doubtful. The market in Westchester has been stable and continuing to flourish. The median price currently for homes on the market in Bronxville is $2,052,963; median days on market is 63 days. This means that houses are selling in under three months, which is great for sellers.
This is also the last few months before the 2016 presidential election. After the new president is elected interest prices may or may not changed. Right now they are an all time low,3%, which has allowed many first home buyers to purchase a home.
About Barhite and Holzinger Bronxville Real Estate
For more information about buying or selling a home in Bronxville, please call 914-337-1321 or e-mail sales@barhiteandholzinger.com.