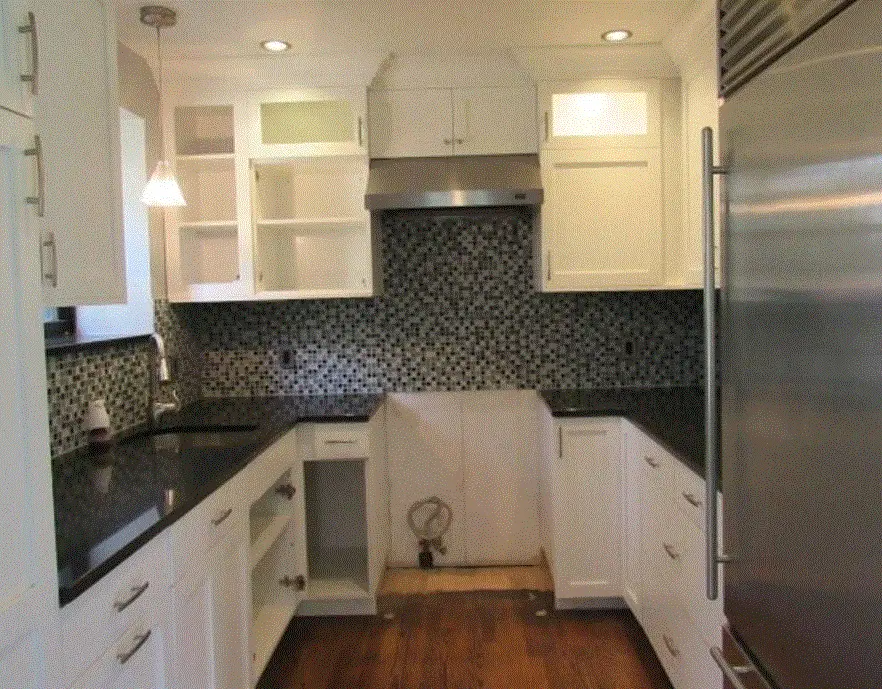 31 Dec

Wykagyl Garden Apartments – My Client's Journey Buying a HomePath Property
Op-Ed: By Ashley Caputo
Wykagyl Garden Apartments
Recently I had a client who was looking at just one particular complex, Wykagyl Garden Apartments. If you have not seen or heard about it, it has all the charm of a pre-war building and the privacy of a private home. Set back on the street of North Avenue in its own private oasis with 220 apartments, this complex was the dream home for my client. And it was a journey finally finding her the right apartment!
We began our search in early November. She had already lived in the complex over ten years ago when her father owned a unit. She rented from him and lived there for over a year. However, today you can not rent or sublet the apartments in Wykagyl Garden Apartments. At the time there were about four units for sale. Typically, about 3-6 apartments go on the market in this complex. People who move here tend to stay for a long period of time, so the turn over rate is not so high.
After bidding on an apartment, having the offer accepted and then the seller back out last minute, my client was beginning to feel defeated. And then a HomePath property came on the market.
Buying a HomePath Property at Apartments
Most of my clients are wary of HomePath properties, or anything associated with a foreclosure. People feel like the bank can take as long as they want to close on the property and make it as difficult as they could. They also think that a property will be in very bad condition. In all reality, as long as all of the documents are in place, much of the communication with the bank via HomePath is done on their automated system.
These properties are in foreclosure because they could not afford to pay the mortgage for whatever reason. It does not mean the house is in bad condition, as there are mansions that go into foreclosure. The apartment that my client was bidding on was in great condition. The floors had just be stained and the kitchen recently renovated. T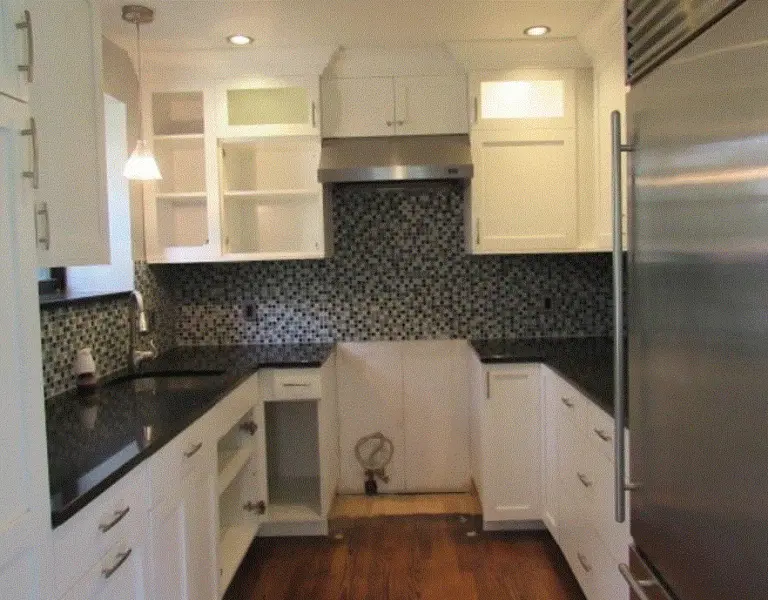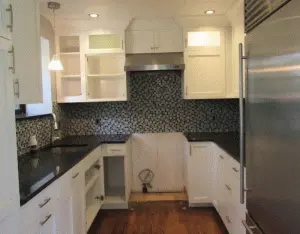 he apartment was easy to see as well since it is vacant. If there any issues with a HomePath property however, nothing can be done by the sellers at this point.
Typically it takes 1-2 weeks for the bank to decide on an offer. Once the bank accepts or rejects an offer an email is sent to the real estate agent. In our case, we got an accepted offer. Within three business days we had to sign the contract. After that the mortgage company has to send the appraiser, which is where we are currently at in the process. The experience so far with HomePath so far has been positive. My client hopes to move into Wykagyl Garden Apartments by the spring, hoping it all goes smoothly!
For more information about buying or selling in the area, contact acaputo@barhiteandholzinger.com or call 914-523-1571.