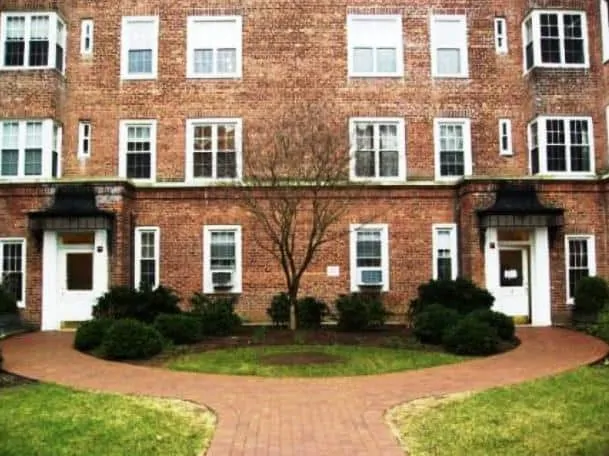 01 Jul

Best Source for Bronxville Co-ops
The Best Source for Bronxville Co-ops!
Welcome to Barhite and Holzinger. We are your number one course for Bronxille Co-ops!
Because we have been managing coops for over fifty years we are well-versed in all of the this type of market. Including what it takes for a board to approve a client. This will allow us not to wasted any time for our buyers, according to Lesley Amato, licensed real estate agent at Barhite and Holzinger. Our reputation has carried us for half a century and our team continues to build it up.
Not only is the team at Barhite and Holzinger full of a surplus of information about Bronxville, they have a ton of exclusive information at hand. Co-op complexes like Midland Gardens, Brooklands and Bronxville Tower are some of the most popular in the area. Because of their close proximity to the village of Bronxville the market is competitive. Buyers are waiting in line for Bronxville Co-ops to go on the market.
With that said it is important for clients to choose Barhite and Holzinger. Many Bronxville Co-ops are managed by our property managers. This allows for us to have the latest news on the availability of properties. For example, agents like Lesley Amato acts like an exclusive agent at Bronxville Glen. Lesley is well known in the complex and the go-to agent for those looking to buy or sell. Because she has been present there for almost a decade. Her time devoted there in addition to the Barhite andh Holzinger property managment relationsip, there is no other agent that compares to her.
Why Bronxville Co-ops
Because Bronxville is only 15 miles from Manhattan the train ride is desirable for those working in the city. With that said many couples looking to have children and purchase a home with more outdoor property tend to look in this area. Midland Gardens, located a short distance from the train, is a top co-op choice. Because of its beautifully manicured landscapes, gardens and tons of outdoor space, plus a play-set with swings, families really enjoy this property.
And lastly, you can't forget Midland Gardens annual outdoor events!
For more information about Bronxville Co-ops please call 914-337-1312.