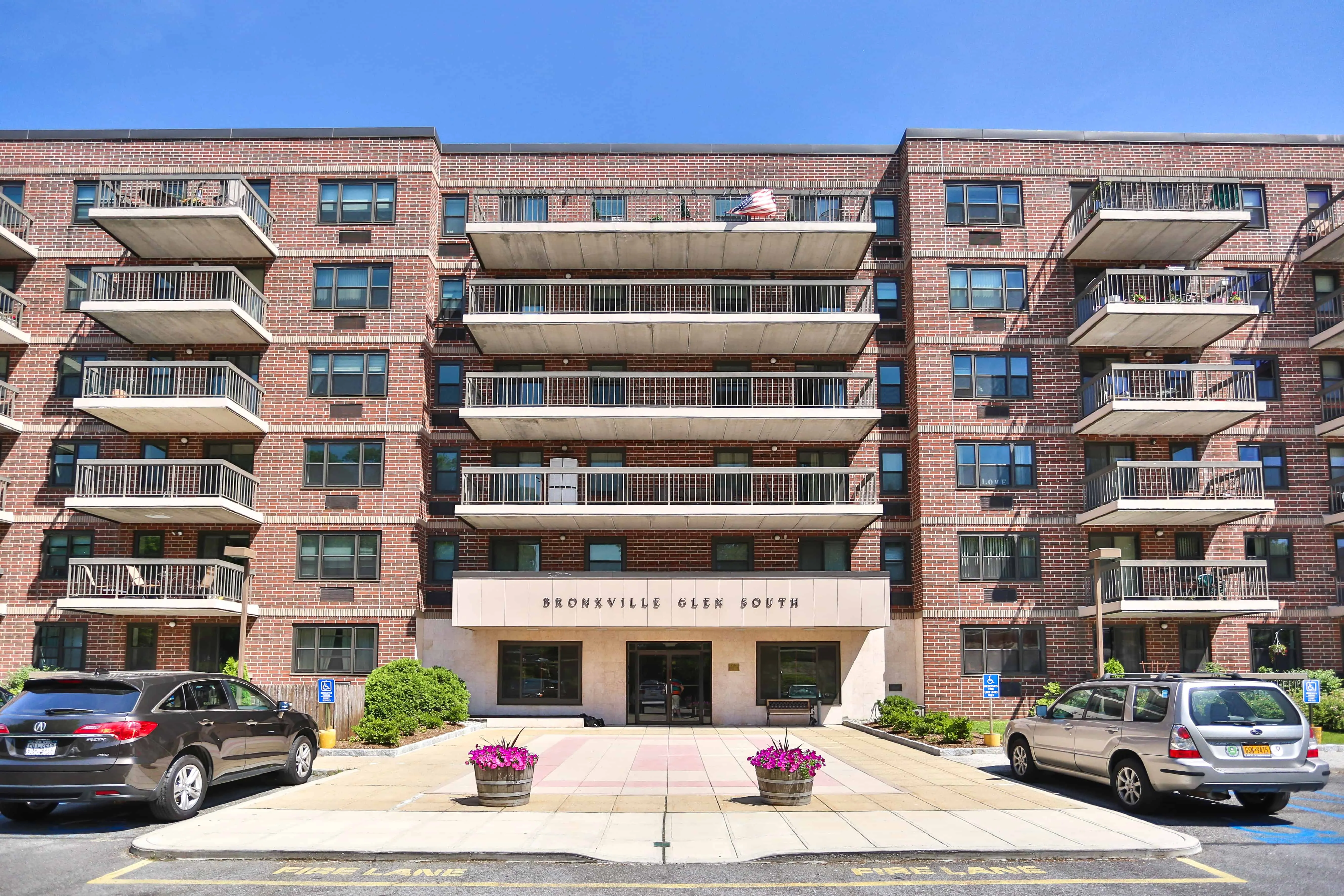 21 Jun

Bronxville Condos – Bronxville Glen
Bronxville Glen
Welcome to Barhite and Holzinger, the property management company for Bronxville Glen. We are the most esteemed real estate agency for Bronxville Condos! For over 50 years our property management and sales team have been servicing Bronxville. Because of our immense list of properties we manage, especially in the Bronxville area, our real estate team has the most information at hand.
Bronxville Glen is one of the most distinguished condominiums in the area. It features amenities like a swimming pool and health center.  A security employee is at the gatehouse 24/7 to check all people that go in and out of the complex. As a result residents feel like they are in a hotel!
The real estate agents have been representing the buyers and sellers at Bronxville Glen for over a decade. This includes both North and South Buildings. For those of you that do not know this complex is one of the most sought out in the area. It has a Bronxville PO. It is also is close proximity to the area's Metro-North, shopping and restaurants.
Our sales team give you the most information about the complex. We can provide unmatched experience. As the property management for Bronxville Glen we have close relationships and access to all the staff. We can easily obtain financials, leases and applications.
Realtors also have instant access to the specific person designated as the property manager. For Bronxville Glen, that is Randy Elson. Because of our relationship with the residents and staff we are your number one choice for realtors.
About Bronxville Glen Apartments
The apartment buildings in the complex feature marble facade lobbies upon entry. Units have spacious layouts that are enhanced by full sliding glass doors and balconies. In fact, each unit has a walk-in closet and central heating with thermostatic control. Therefore, residents feel like they are in a private home rather than a building.
Bathrooms have ceramic tile floors as well as on the walls of the bathroom. The surround landscape is designed to blend in with the natural setting with mature trees and foliage. Wide open spaces and park-like trees give residents a feeling of being in a tranquil environment. Bronxville Glen North is a distinguished six story and penthouse structure. Because of the private and maximum sound proofing there is a sense of being in a private home. Residents feel very comfortable.
In addition to this complex our real estate sales team can help you find apartments in other areas of Westchester. Residents can buy a condominium in whatever area they desire. For any questions please e-mail sales@barhiteandholzinger or call 914-337-1312.