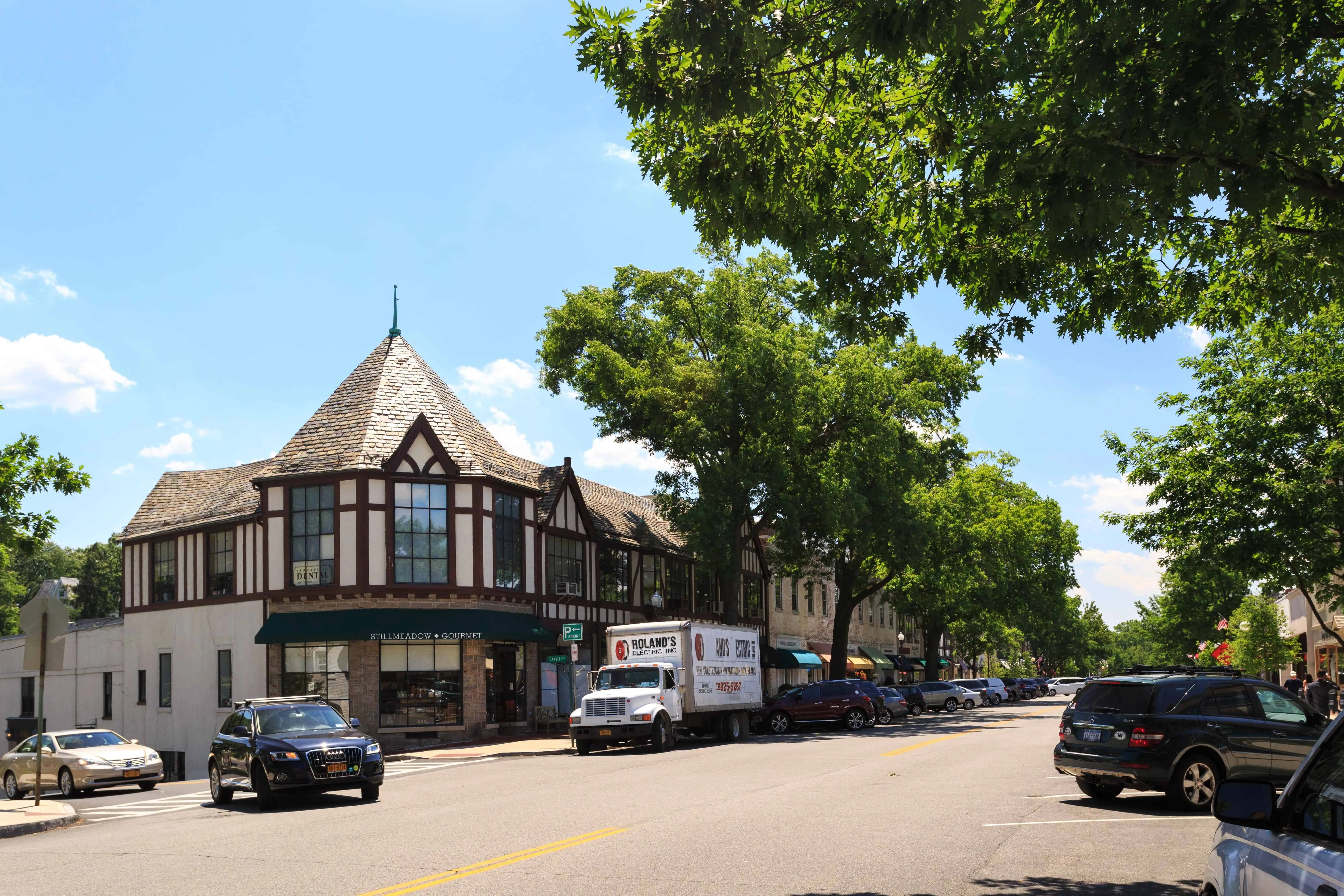 09 Sep

Bronxville Realtors
Welcome to Your Bronxville Realtors
Looking for a home in Bronxville or the surrounding towns? We are your Bronxville Realtors from Barhite and Holzinger.
With a market that is so saturated with real estate agents, it may be difficult to decide who to choose. A knowledgeable and efficient real estate agent can make all the difference during the home selling or buying process. Our team of real estate professionals have received nothing but praise from clients. If you look on review websites like Zillow and Yelp! Barhite and Holzigner has been called the best real estate company in Bronxville. We have also been called great at negotiating, professional and friendly.
Bronxville is a village a part of the Town of Eastchester. It is quaint, well manicured and a desirable place to live for Manhattan-ites and people traveling to the city. This is because it is only 15 miles from Manhattan.  With 6,500 residents in one square mile the village is known for their tight knit community. Residents absolutely enjoy the town, stores and events, like the farmers market every Saturday.
What Bronxville Realtors Do Different
Our Bronxville Realtors are special and are passionate about the town. Since 1969 our company has been serving customers in the home buying, selling and renting process. It is important that the realtor you choose will do their due diligence to make sure that the right decision is made. This means verifying taxes with the town assessor, contacting the building department to make sure there are no illegal additions to the home and compare the price with other houses on the market.
Clients who are looking for a home for the first time especially do no know what to expect. Or what a good agent should be like. Our team enjoys making this first home-buying experience as stress free as possible. Working with Barhite and Holzinger means that you will not be pressured. Because of this we have gained a reputation for professionalism and character.
With that said we advise all Bronxville residents and clients new to the area to contact us by calling 914-337-1312.