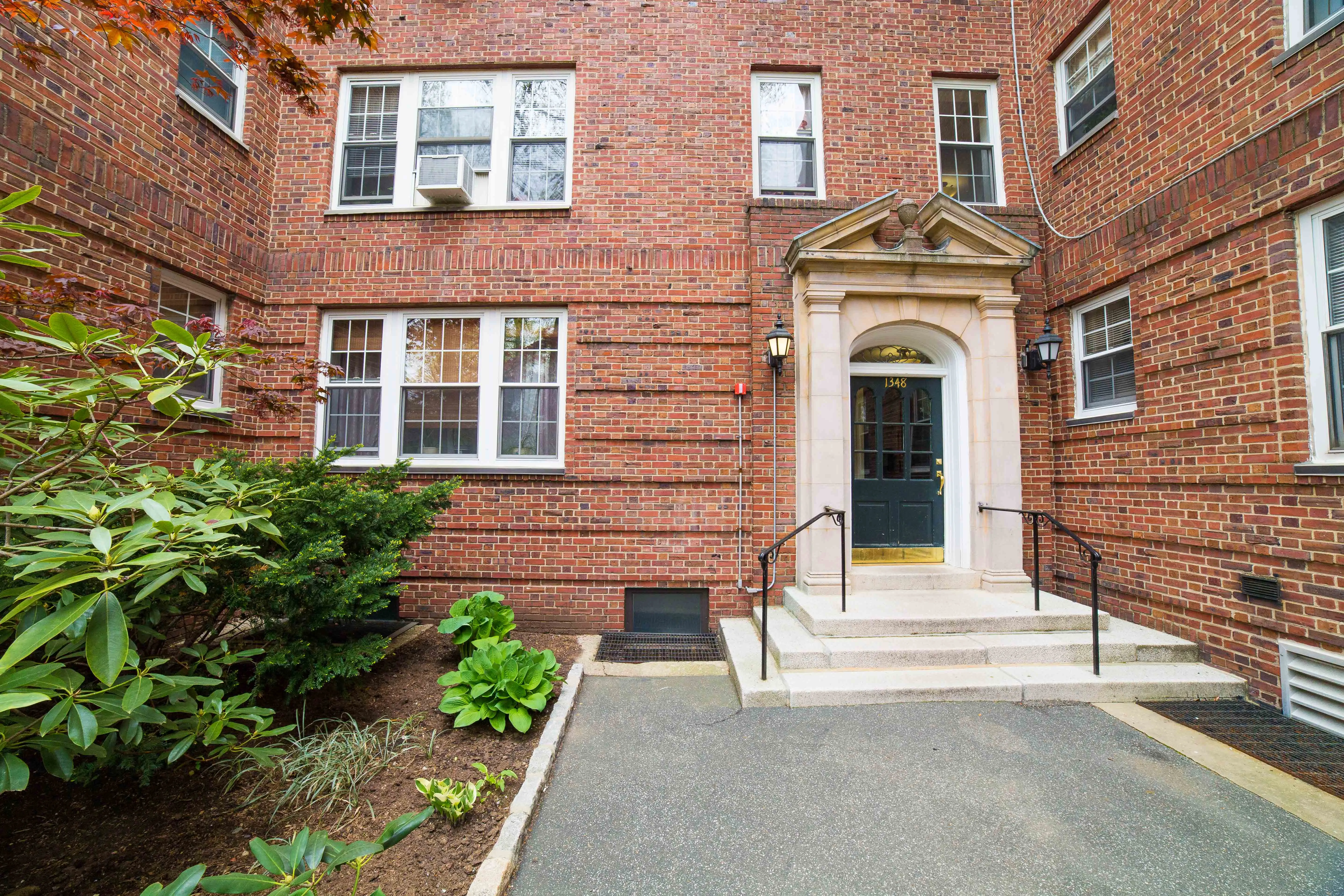 17 Oct

Fleetwood Acres
Top Bronxville Co-ops Fleetwood Acres
Fleetwood Acres is tucked away on Midland Avenue in a 24/7 gated community. It is surrounded by acres of open space, landscaped gardens and trees. For those looking for a private oasis from the rest of the world, this complex is a perfect fit for you.
Buyers are constantly looking for these three things: parking, close to train and low maintenance. And when the agents at Barhite and Holzinger hear this, we immediately guide them to this property.
Many issues that buyers have when home searching is lack of parking and high maintenance. Which is not an issue at Fleetwood Acres. There is ample parking, along with a low maintenance that includes ALL utilities. Most co-op apartments include heat and hot water. It is also just a FIVE MINUTE walk to the train and 30 mins to NYC via car.
Fleetwood Acres Apartments for Sale
Tara Maxwell, a long time owner at Fleetwood Acres, is now selling her apartment. Although she loves the area and her time there, her family has grown. Her beautiful two bedroom with a private patio area is now for sale.
With a 24/7 gatehouse, ample parking options in the lot (no waiting list) or garage (waiting list) and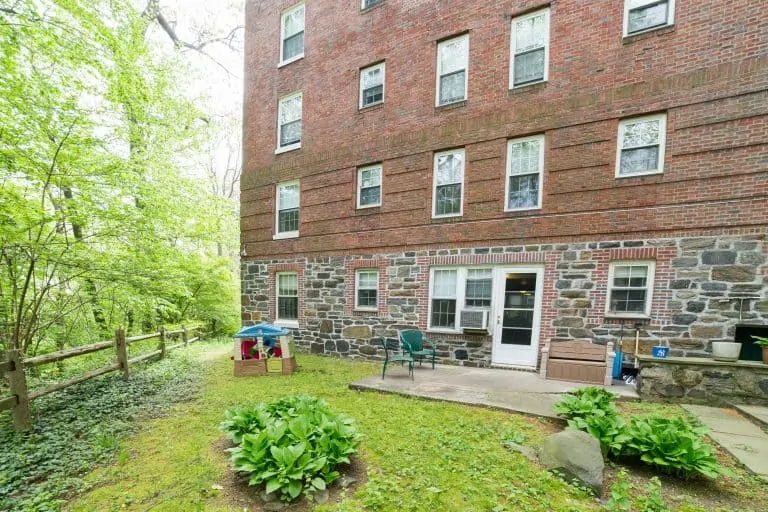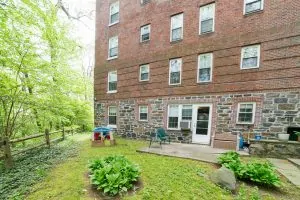 walking distance to the Metro-North, it has almost every amenity that buyers are looking for. Along with a low maintenance fee includes heat, hot water, electric and gas. Star deduction of $96.67/MONTH. Lastly, the unit itself is set a back from the rest of the apartments in its own corner oasis. Also featuring similar characteristics of a private single family home.
And this is just one of many apartments that have come on the market. Because there are three buildings and 165 units, there is always a change something will be on the market each quarter. Barhite and Holzinger real estate team is the best source for this property.