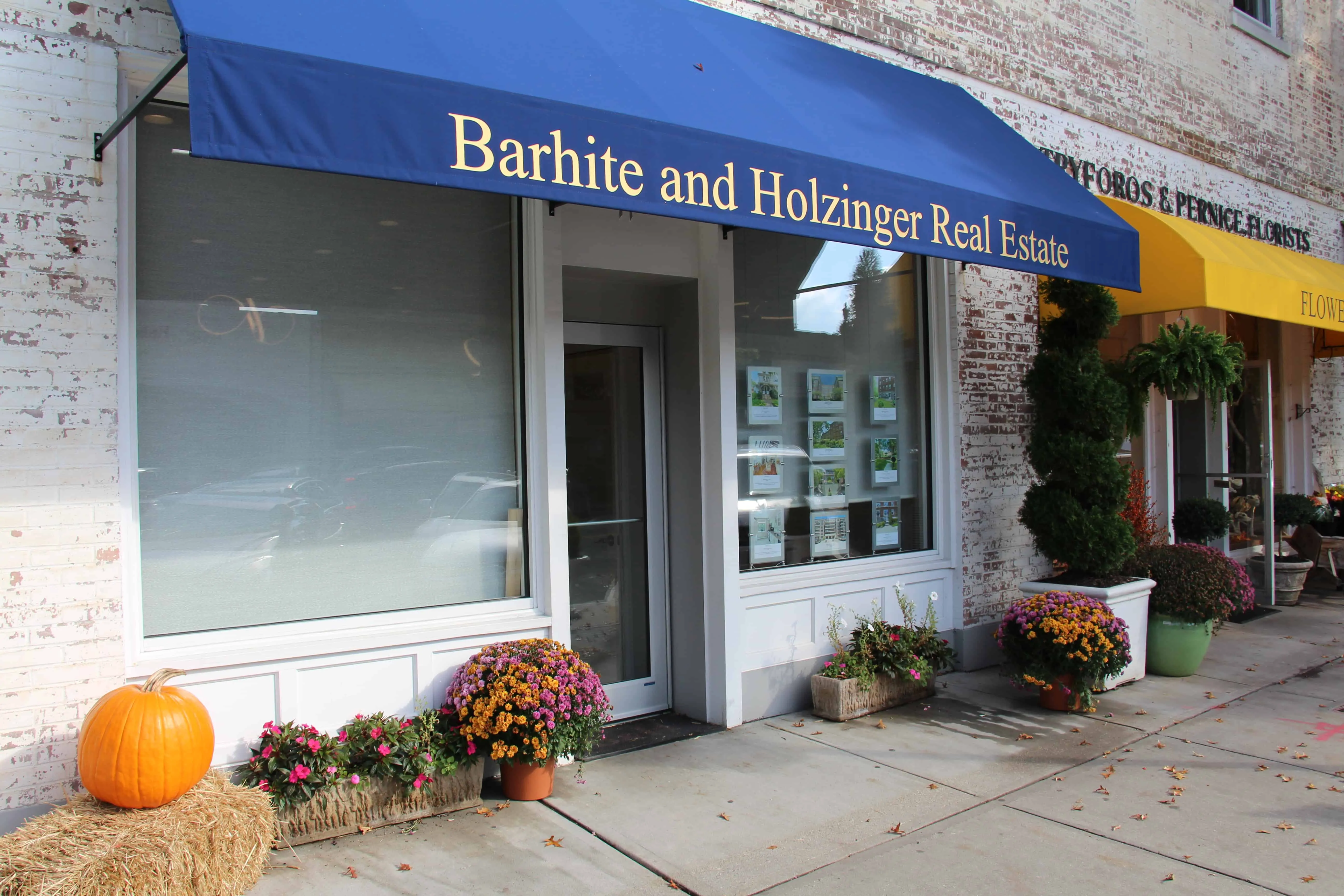 30 Jan

House Staging Tips
House Staging Tips in Westchester County
Our Team enjoys getting a home ready for the market. It is, after all, a coming out party! Some common guidelines are identified here that apply to private houses and apartments alike. Here are some points to consider. We will review these details with you in person.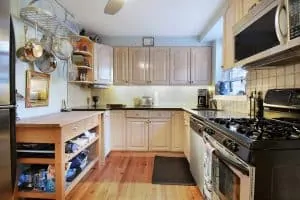 — Exterior: Clean up the grounds. Clean yard. If you live in a building, make sure the grounds have curb appeal. Season flowers help. If the grounds do not look great, make suggestions to the staff or management for improvement. The common areas and hallways should be clean as well.
— Entry: In an apartment house, the hallway leading to your front door should be well-lit and bright when a buyer arrives. If blinds are closed, open them. If the windows are dirty, ask a staff member to have them cleaned. The foyer entry door should look great and the frames should be free of signs of excess wear and tear. If that is not the case, then it is time to clean and touch up; you must start the presentation in the best possible way.
— First step inside: The entry inside the home should be up-to-date and light-filled if possible. Getting away from neutral colors with occasional splashes of color through paintings, wall hangings, pillow or floor covering and perhaps fresh arrangements of flowers make the space appealing.
Our Favorite Staging Tip: Kitchen
— Kitchen: Put everything away. Remove half of the things from your overstuffed cabinets. Leave very little on the counter-tops. If Buyers cannot see the space, it does not exist! A small kitchen seems bigger when there is plenty of room to work. When a coffee pot and toaster are taking up too much counter-top space, Buyers are subconsciously turned off.
The floor, cabinets, counter-tops and walls should all match or integrate as well. They should look and feel current even if they were installed 15 years ago or 40 years ago. Proper color choice to tie it all together is essential. Fresh wall paint, chosen by a color specialist, can often mitigate kitchen conflict.