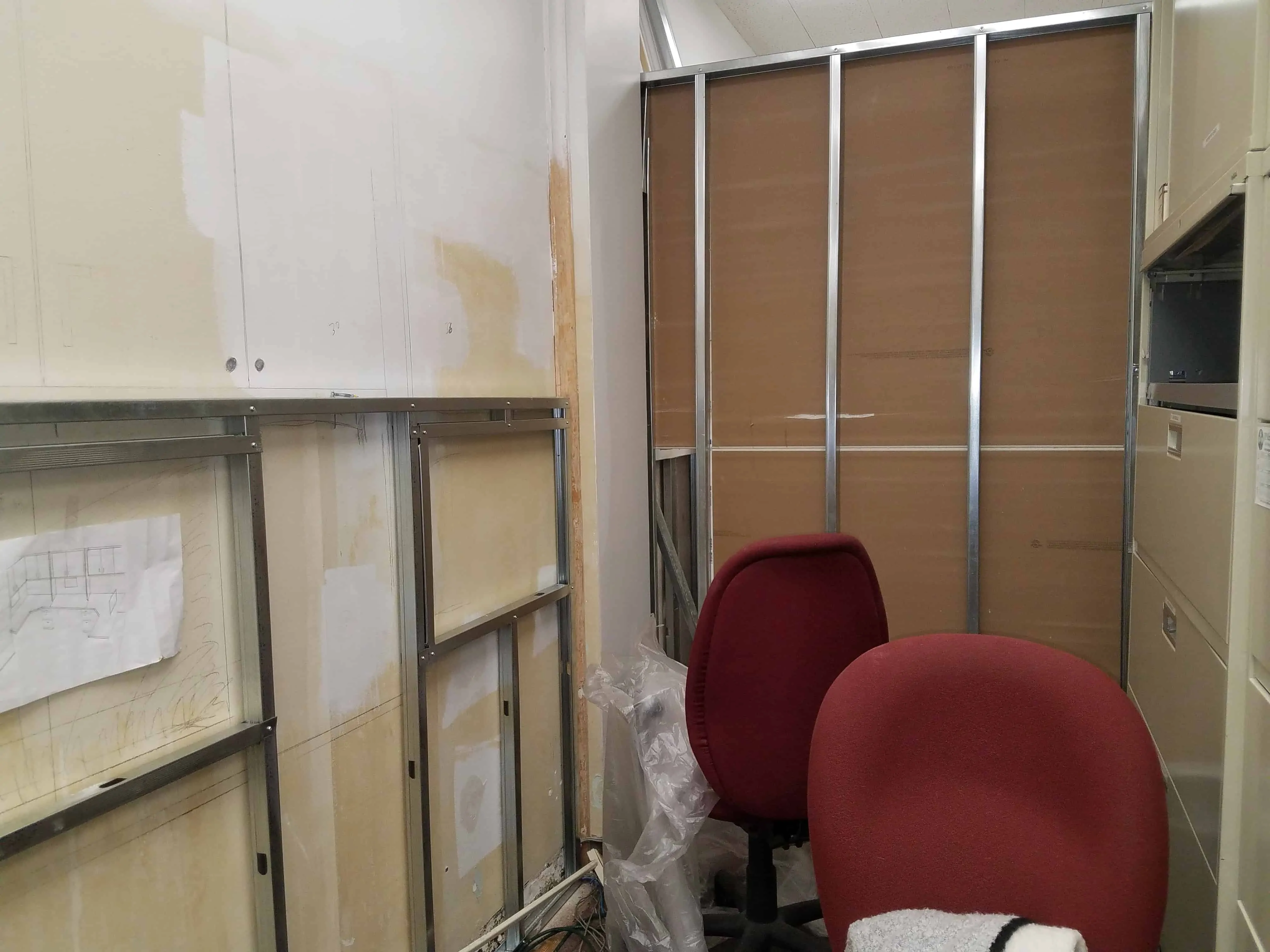 26 Jul

Office Renovation at Barhite and Holzinger
Barhite and Holzinger Office Renovation
Barhite and Holzinger has decided to make a major cosmetic change to our office. As the years have gone by, both technology and trends have changed dramatically. Big bulky computers and cell phones have been replaced by more sleek and thinner products. Rather than the ordinary office companies have opted for the open concept ideas and chic trends.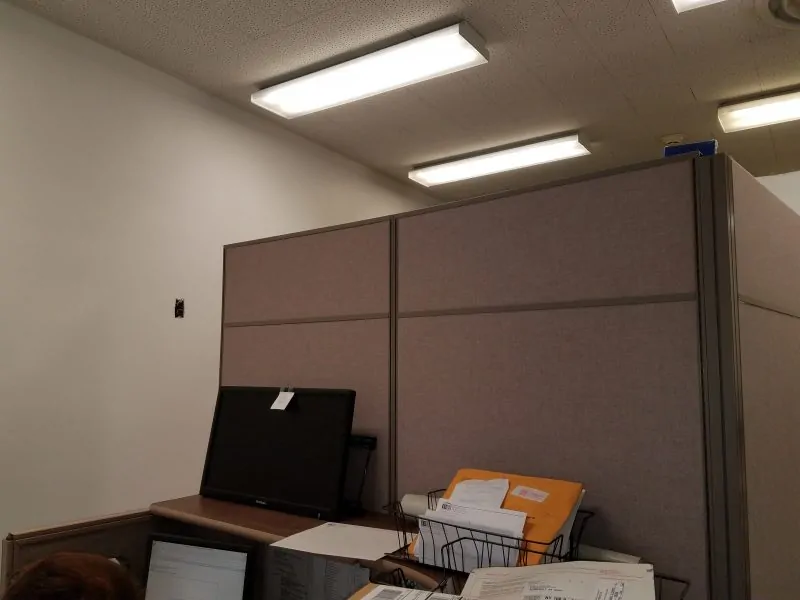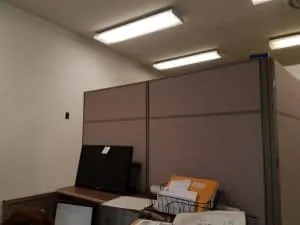 With the said, our Barhite and Holzinger office started to fall dramatically behind the times. The real estate sales-team and owner, John Holzinger, decided that in order to be the tech-savy office that they wanted a major renovation had to happen.
Barhite and Holzinger teamed up with Metro Designs, a local interior design company, to create an office that reflects the latest trends of today. The design concept that was drawn up has porcelain tile wood floors, grey and white colors opening the office, modern light fixtures and patterned desktops. And the real estate sales-steam can not wait for it to debut.
Phase 1 of Office Renovation
Barhite and Holzinger is currently in the first phase of the renovation. After months of deliberating colors, material and ect it has finally begun. Right now the old wall paper is being taken off and being plastered for a new coat of paint. Priming and painting is the first project. Already it has taken two weeks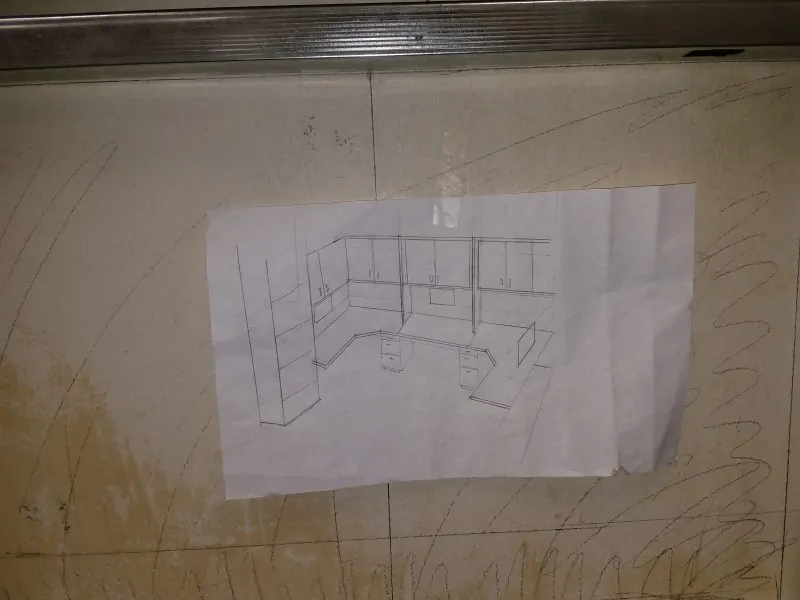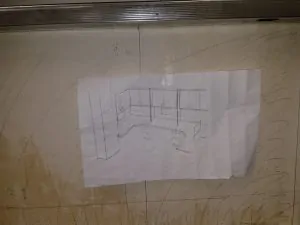 to just finish that and get the electrical started.
Since computer monitors will be mounted on the walls to increase space and get rid of clutter, the electric is also being re-wired. The traditional desks are being replace with shared desktop areas that will carry around to create an open square.
The next phase will be ripping up the rugs and laying down our gorgeous new porcelain wood tiles. To follow the office renovation check on our Facebook website for photos!