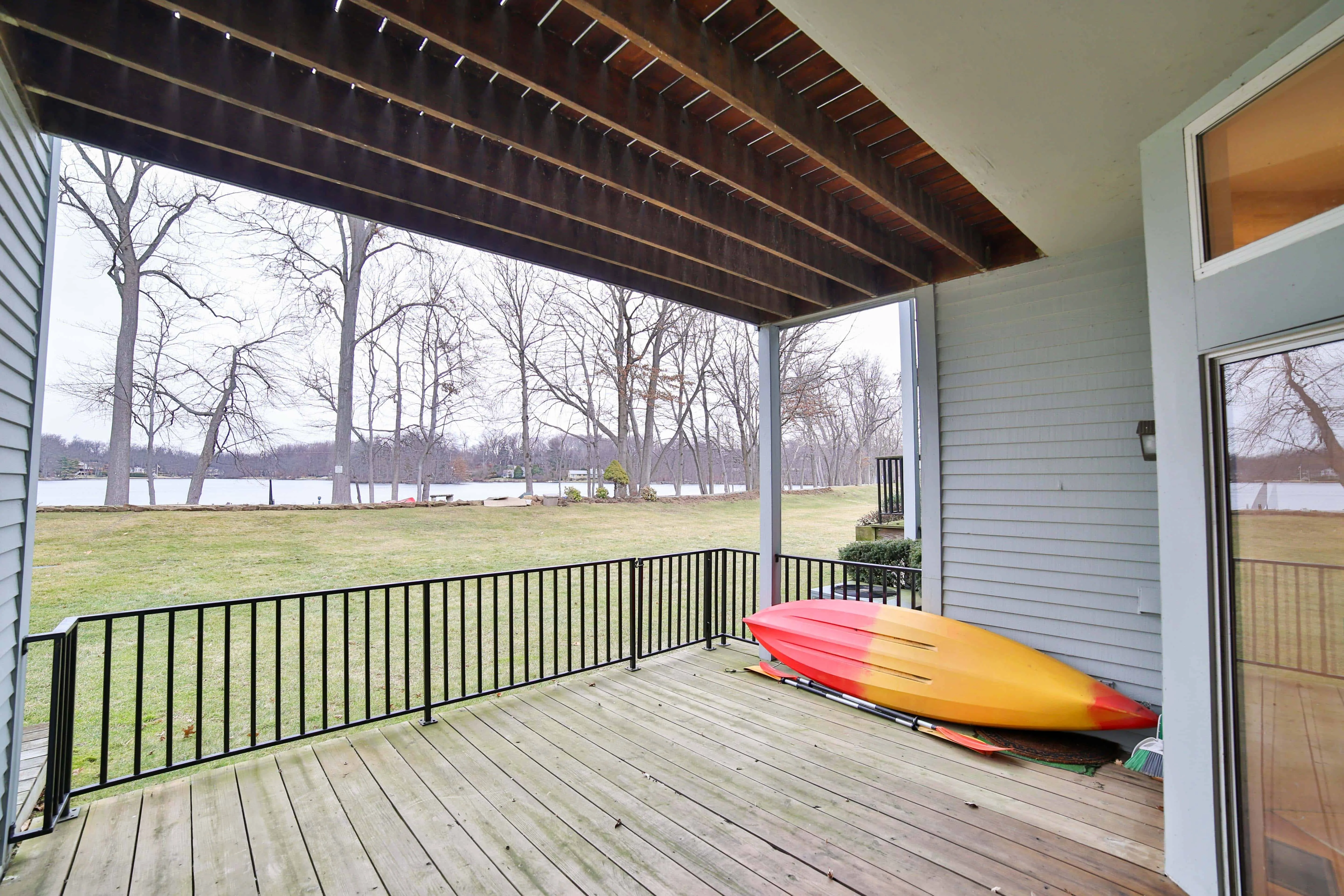 04 Oct

Townhouses Lake Isle
Townhouses Lake Isle
Welcome to the Townhouses Lake Isle. One of the most coveted areas in the lower Westchester area. Since being built in 2006, residents have enjoyed all of its resort style amenities.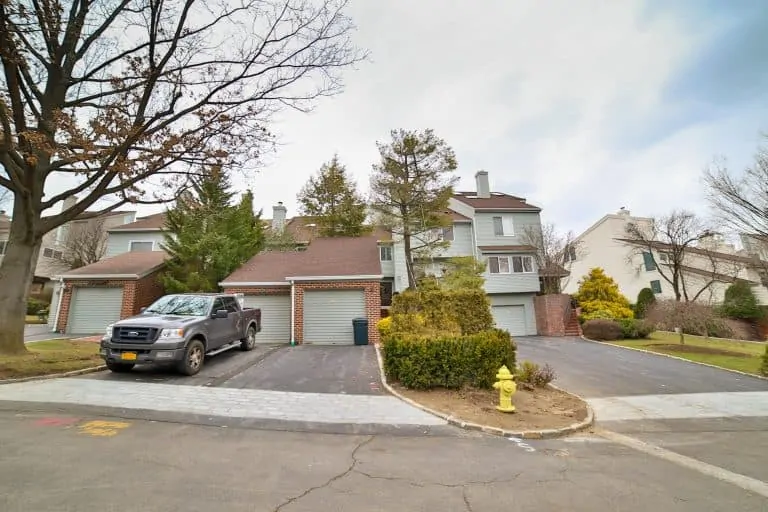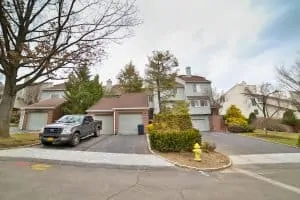 Along with its modern style, residents enjoy views of the lake, clubhouse with kitchen, lounge, fitness center, game room and outdoor pool.  Children can also enjoy the play area, which has slides and swings. Watching the sunset on the lake has been one of the most favorite. All of these amenities have made the Townhouses Lake Isle a favorite community for families.
Condos are all laid out very similar, with open concept living area. The balconies facing the water have amazing views; rooms also featuring vaulted ceilings and skylights.
Townhouses Lake Isle For Sale
Currently, there are about eight condos for sale in Lake Isle, all between three and two bedrooms. Priced between 699k and 985k. Although they are all similar some residents have updated the homes more than others. A lot of the home layouts can be view on the Townhouses Lake Isle website.
For example, at 64 Waterside Close the owners did a major renovation! Adding two newly renovated bathrooms, a new windows and enclosed sun- room/patio area. All of the original carpeting was removed and replaced with beautiful wood floors. Because of this some of the condos are regarded with more value than others.
A lot of condos have a similar layout. There is a Master bedroom suite with walk in closet, master bath with a Jacuzzi shower stall and dual vanity. The open living and dining room with gas fireplace has a door out to balcony. Residents like to enjoy their  morning coffee or evening cocktail. With that said, there is detached one car garage also comes with all of the other units.
If you are interested in a private tour of any of these properties, please call Barhite and Holzinger at 914-337-1312.