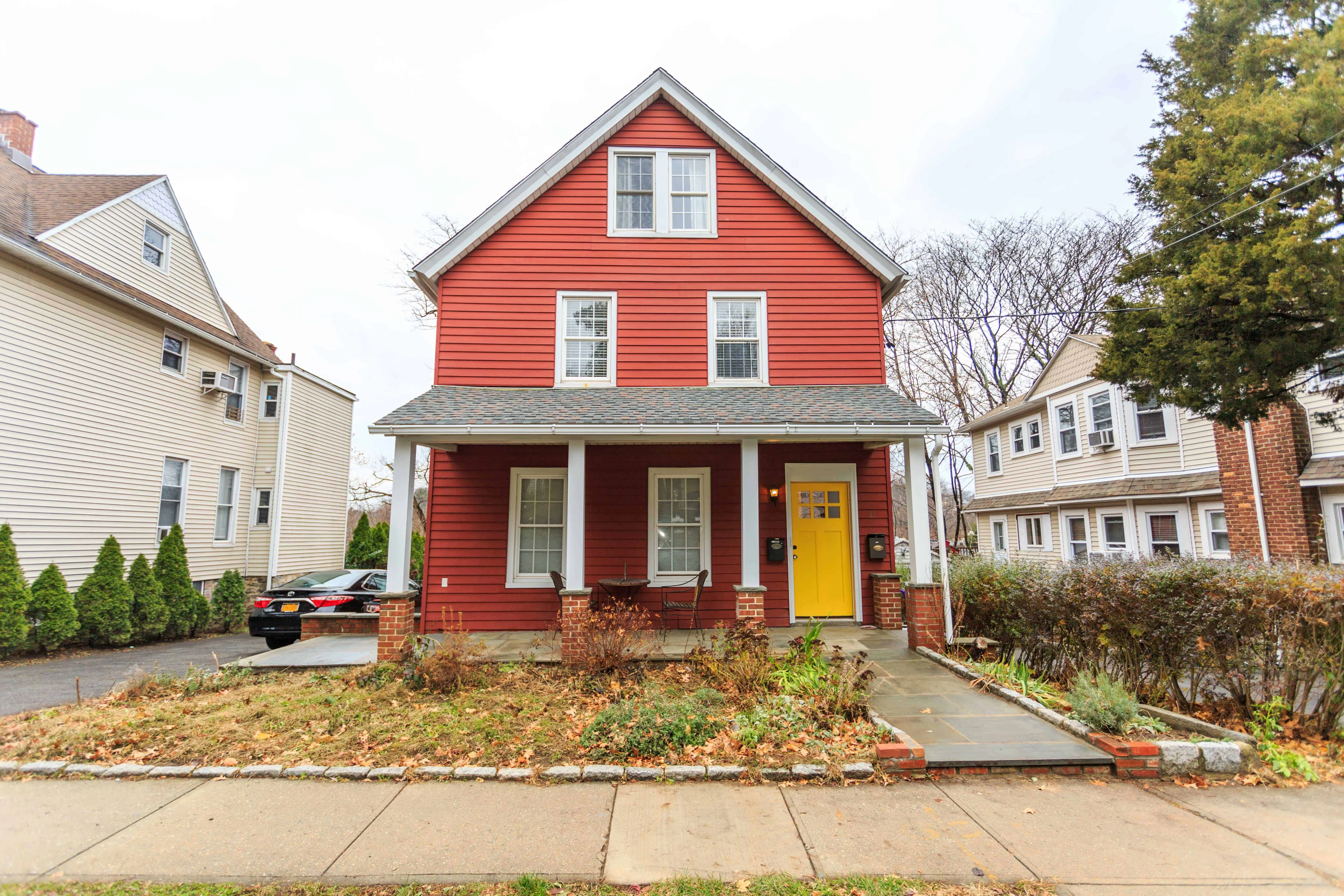 14 Dec

Tuckahoe Multi-Family
Brand New Tuckahoe Multi-Family
Welcome to the best real estate sours for Tuckahoe Multi-Family. Barhite and Holzinger is located in the heart of Bronxville, adjacent to Eastchester and Tuckahoe. Since Tuckahoe and Bronxville are villages a part of Eastchester, they all share similar characteristics. With a history of over 350 years, Eastchester is one of the most notable areas in Westchester County.
Recently, real estate agents from Barhite and Holzinger listing a Tuckahoe Multi-Family, 11 Oak Avenue. Ashley Caputo and Frank Morris are both the listing agents. Two for the price of one, as they like to say.  With that said, here is why 11 Oak Avenue is a great investment.
Because it has become so important to be close to the Metro-North, the value in areas by the train has increase. The Tuckahoe Multi-Family is located just a few steps from the train. Along with the value of the home, the rent increases as well. With three bedrooms located in each unit, the rent go be close to $3,500.00. A great value for anyone looking to invest.
Along with the proximity of the train, living in Tuckahoe is in high demand. Just a few steps from the shopping centers in both Bronxville and Tuckahoe, it is a great place for families. Also, there are a variety of local events that happen all year in the area near the Metro-North station. For example, there is a Italian Feast, Halloween Party and Forth of July. People in the area look forward to it each year!
Tuckahoe Multi-Family
Almost all investors looking to buy properties in Westchester look in the Eastchester area. But, there are not many that come on the market. Because of the fact that there are not many multi-family zoning areas around. With very few options, clients wait patiently for a Tuckahoe Multi-Family.
For people look for an investment, it is important to contact an agent immediately. As long standing agents in the area, Barhite and Holzinger prides themselves in their ability to deliver. Clients are up on an automatic alert system. So, if a home hits the market and matches their criteria they will receive it immediately.
Because the real estate market is steadily increasing,it important to call us today!