The Top Source for Tuckahoe Realtors
At Barhite and Holzinger our Tuckahoe Realtors have a niche in the area. Growing up and working in Bronxville for decades gives our team a strong understand of the community. Along with all of the town happenings, best Italian restaurant, favorite laundry mats and insider tips on parking (which of course, is limited).
The Tuckahoe Train Station is a main attraction for our customers. Most clients want to live somewhere near walking distance to the train. It limits their search drastically but it is not impossible.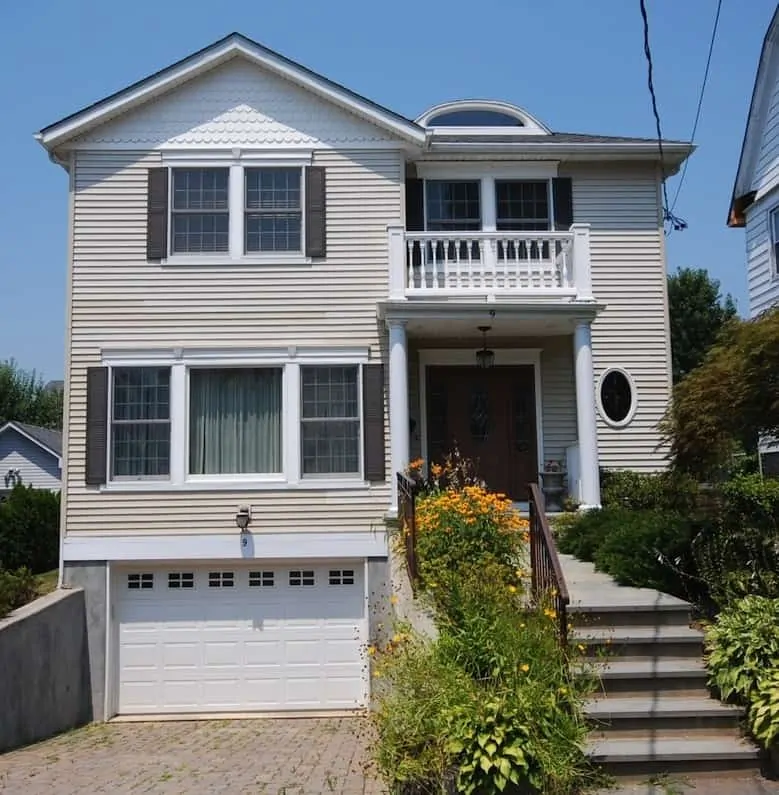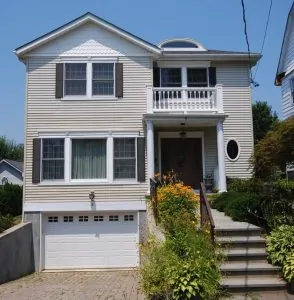 There are co-op apartments, rentals, single family and multi-family homes that are all in walking distance to the train. Another reason for this is the limited parking near the train. Tuckahoe residents can purchase a parking permit for the lot near the train. Although there is a wait-list, which may be years, it is worth the wait.
Tuckahoe boasts a strip of stores and community center area on Main Street and Columbus Avenue. Restaurants like Tap House and Spice Village are among the favorites. At the Generoso Pope Foundation, adjacent to the Metro North, many events take place. It is a private foundation that helps the educations, health, cultural and civic areas in the town of Tuckahoe. David Anthony Pope, who heads the foundation now, is the great-grandson of Generoso Pope. They have been serving the community for decades. Some highlights of the town are the Annual Easter Hunt, Saint Pio Festival and Outdoor movies.
Ask Tuckahoe Realtors About the Current Real Estate Market
In the year of 2017 the average sales price for single family homes ranged from $600,000 to $905,00 with 16 to 32 listings per month. The demand for this area is prevalent and as long as the homes are listed at market value, it seems that they are sold very quickly.
The average sales price for the month of January 2018 was $785,000 with 1 to 4 listings per month. In the year of 2017 the average sales price for multi-family homes $505,000 to $963,000. With that said it is easy to see that there is a limited amounts of multi-family homes for sale in the area.
"I already have a few families on standby waiting for homes in Tuckahoe to come on the market," says Ashley Caputo, Licensed Real Estate Salesperson at Barhite and Holzinger. "I am excited for the spring and summer market this year!"
For more information on buying or selling in the area please call Tuckahoe Realtors at 914-337-1312.