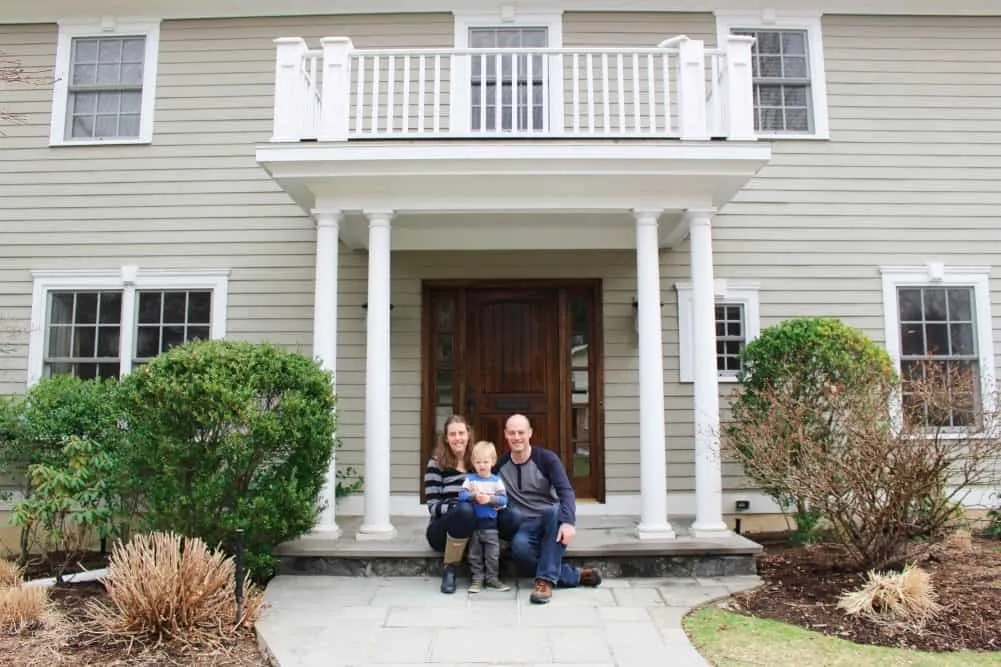 06 Apr

Best Eastchester Real Estate Agents
Best Eastchester Real Estate Agents
The Best Eastchester Real Estate Agents are the ones that have lived here. And are passionate for the area. Which is what are agents have in common at Barhite and Holzinger.
For those who may not know, Eastchester is the town an it has two villages, Tuckahoe and Bronxville. Hundreds of years ago they all used to be one town and then it was split up. Although there are three different school districts, the areas remain close in history. Just a few years ago the libraries of each town got together to celebrate the 365th Anniversary of Eastchester. It was a lovely time of year for the residents here. And also exciting to learn about all of our history!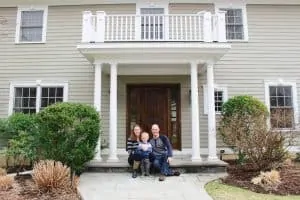 Eastchester is great town for parents and their children. This is because of its proximity to NYC, which is where most people within a 50 mile radius tend to work in New York. The Crestwood, Scarsdale and Tuckahoe train stations are all within a mile of the area, which makes it easier for people that are commuting. Although parking near the train stations can be tough, it is not impossible. The waiting lists for on-site parking tend to move within a year. And there are also residential streets that have some parking availability.
The Best Eastchester Real Estate Agents will know all these obvious insights about the area. This will include sale facts, like the fact that the medium sale price of a home in the past six months is $725,000. Along with tips that agents will only know if they really have an intimate relationship with Eastchester. Like the fact that the only Barnes and Nobles in the state with indoor and outdoor dining has just opened. Or that there is a Eastchester Special Education Parent Teacher Association. This is vital information for parents looking into school districts that have children with learning disabilities.
Eastchester Real Estate Agents Talk about the Market
According to the agents at Barhite and Holzinger, there is a sudden craze beginning to happen in the real estate market. As listings slowing begin to sprout, it seems that buyers are having a weeks time to visit that house and make an offer. There have been homes on the market for just seven days in the past 180 days that went into contract! And that is just the beginning of it.
With average prices of homes being listed and sold between 600k-800k, Eastchester's market is very attractive. For anyone interested in buying or selling, feel free to call 914-337-1312 or email sales@barhiteandholzinger.com!