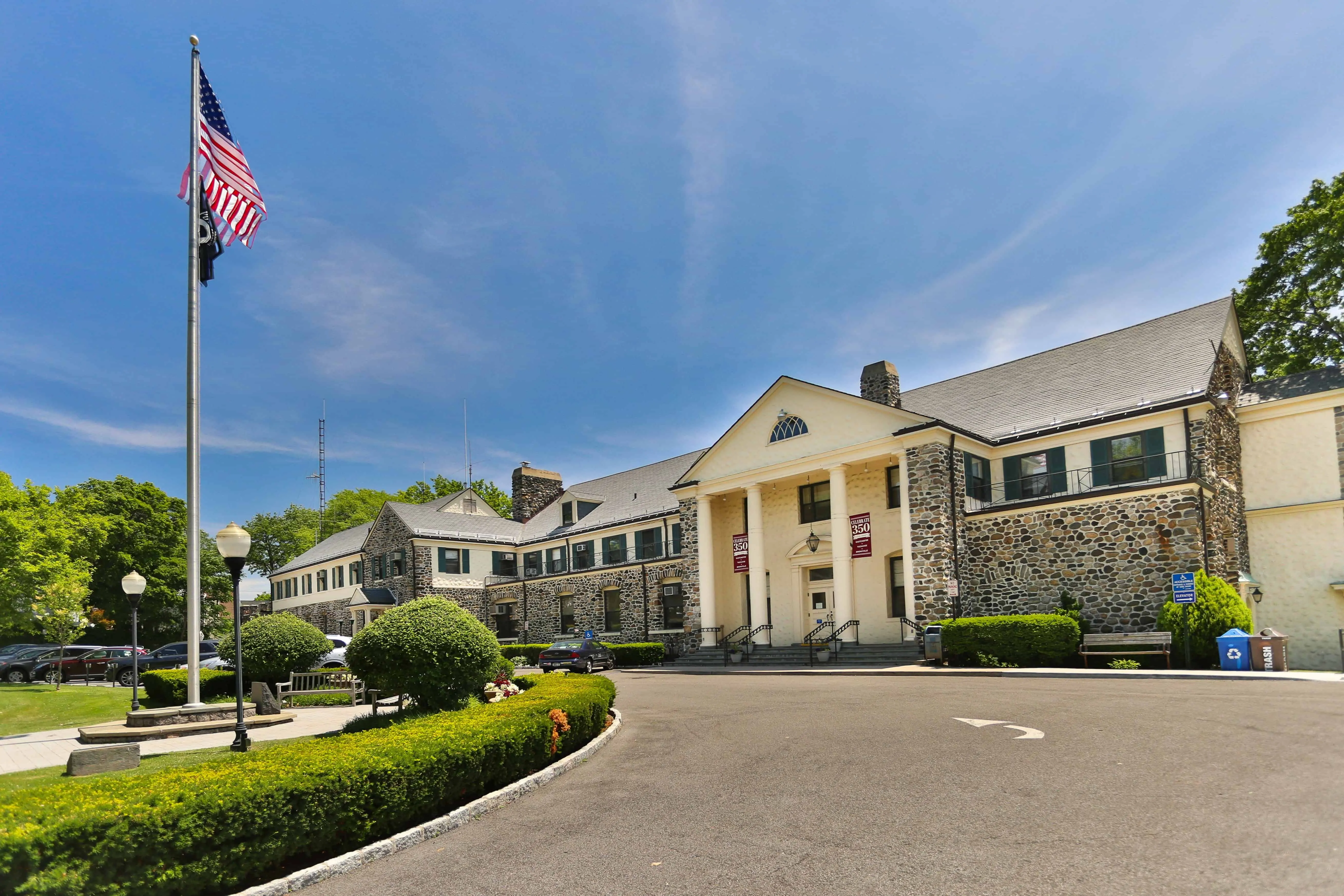 15 Jul

Eastchester Realtors
Eastchester Realtors
Welcome to your Eastchester realtors. Barhite andh Holzinger is located in Bronxville we are experts in the town of Eastchester. Most people do not know, but Eastchester is the town, Bronxville and Tuckahoe are its two villages. Two years ago all three areas celebrated their 350 anniversary, which consisted of a series of events throughout the year. The shopping centers, parks and local community hot-spots are shared by each other.
The town of Eastchester is about five square miles of beautiful homes, well-kept landscape design and great shopping. The Eastchester realtors at Barhite and Holzinger not only know the most current events going on, but also the history. For instance, one of the elementary schools in Eastchester, Anne Hutchinson, is named after one of the first advocates of religious freedom. There is also a historic school house from 1835 that is well-maintained historic site.
Not only are we well informed historically but we are property specialists for the area. Most of the Eastchester realtors have lived and worked in the area their entire lives. They are so full of information that our clients continue to refer us. With the market so saturated it is hard to find the right realtor. Especially in the Eastchester area, which is in high demand to live.

Eastchester Realtors – Homes for Sales
Right now the current real estate market in Eastchester is in great shape. Currently there are 45 homes available in the Eastchester School district, with prices from $399,000 to $3,250,000. The price is so drastic in difference because of the size and location. The Lake Isle Estates area has some of the highest priced homes in the area. It is considered its own community of homes, some of which sit on the lake.
Our Eastchester realtors can find the perfect home for you. Based on your mortgage pre-approval and needs we are sure to find the right place for you. We will make sure to take you to any home that you may want to see. And we will continue doing so until you find, as cliche as it sounds, your dream home.
Buying a home is one of the biggest investments of your life. You want to make sure that you chose the right Eastchester realtor – one that is not pushy or unpleasant. Rather, one that is true and loyal to you as a person and also in a business setting. If you have any questions about Eastchester real estate please call 914-337-1321 or email sales@barhiteandholzinger.com.