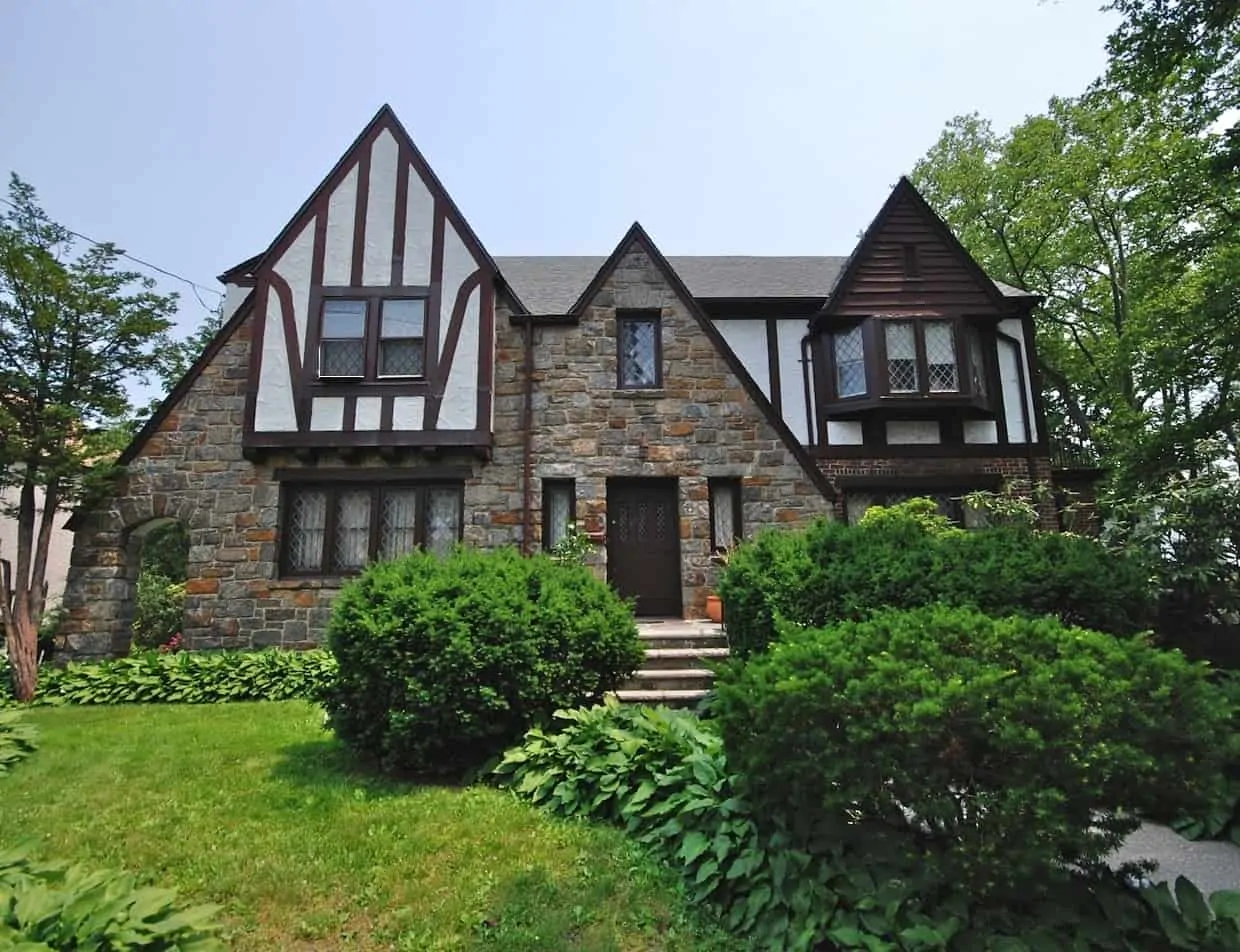 29 Mar

How to Make Home Improvements AND Delay Property Tax Increase!
How to Make Home Improvements AND Delay Property Tax Increase!
Every homeowner or builder wants to know how to a delay property tax increase when doing work. They both face the fear of the potential increase in property taxes when they are doing any type of home improvement. Such a project could mean completely knocking down a home and starting from scratch. Or, remodeling the most important characteristics of a home like the kitchen and the master bathroom. Which of course will add increased value to your home and lead to an increase in property taxes.
Here is a  valuable tip that can help you delay any possible real estate tax increase for up to two calendar years: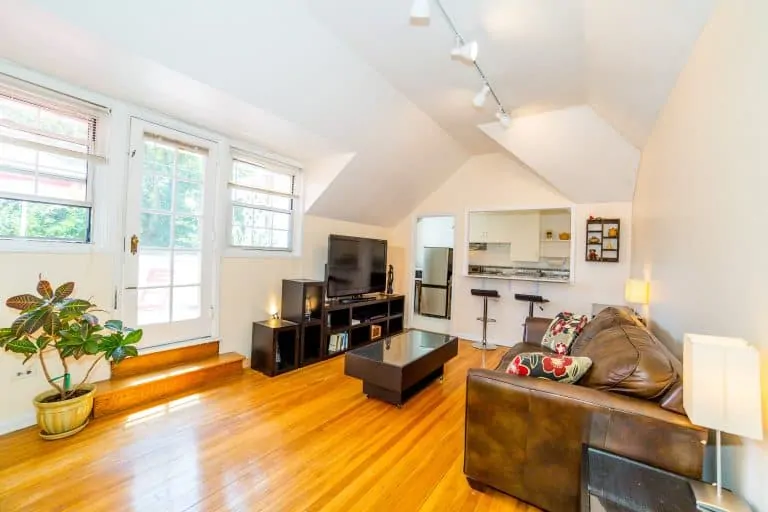 1. Builders: If you are planning on knocking down a home and re-building and want to avoid paying significant taxes for a partial or complete home you must knock down the old structure right before the town or municipality undergoes a reassessment or and/or upon yearly property Taxable Status Date. Right after the deadline is over builders can begin the construction of the home. The local assessor will not be able to to increase the taxes until the following year, which won't come into effect until the FOLLOWING tax year.
2. Homeowners: If you are planning on doing home improvements that will increase value, you must follow the same steps. You can file the permits and architectural plans but you must wait until after the deadline mentioned above to being the work. Just remember, each town and municipality has different dates and guidelines that govern their tax process.
More Information about Deadlines and Property Taxes
To find the dates and deadline information for all local municipalities you can visit Retired Tax Assessor! Rich O'Donnell is a retired tax assessor for the town of Eastchester and serves as a property tax consultant. He is available seven days a week to answer all questions about taxes, grievances and STAR. If you think your home is being over assessed contact Rich directly. He and his team work tirelessly to get their clients the tax reductions they deserve. And most importantly to give homeowners the knowledge they need!