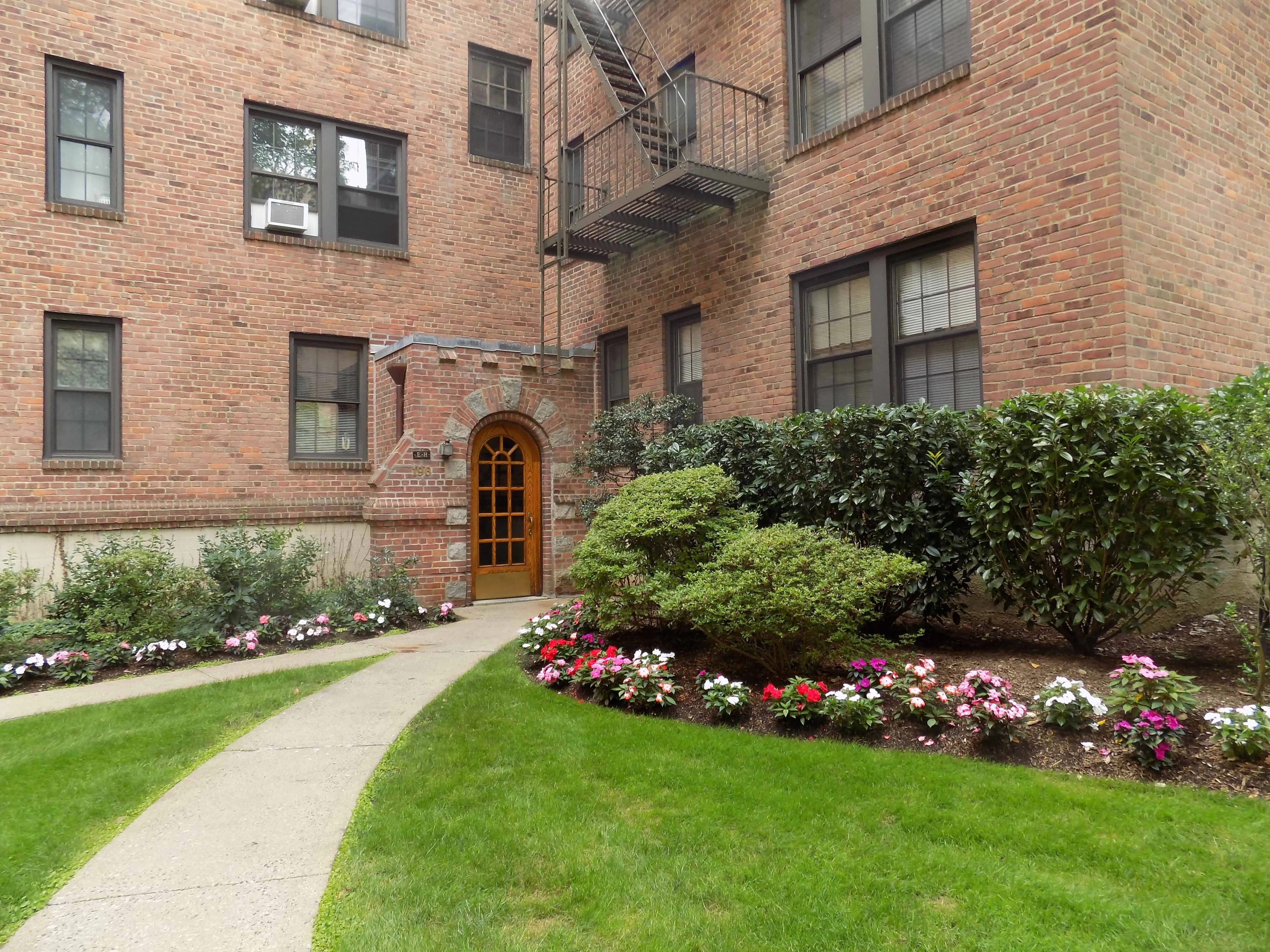 06 Nov

Scarsdale Manor: Garth Road Apartment
Scarsdale Manor: Garth Road Apartment
Scarsdale Manor is one of many apartment buildings on Garth Road. Located .5 mile from the Scarsdale train station and village, this area has become a favorite among commuters and NYC lovers. The complex includes 300 units and two re-war buildings, all of which are beautifully maintained.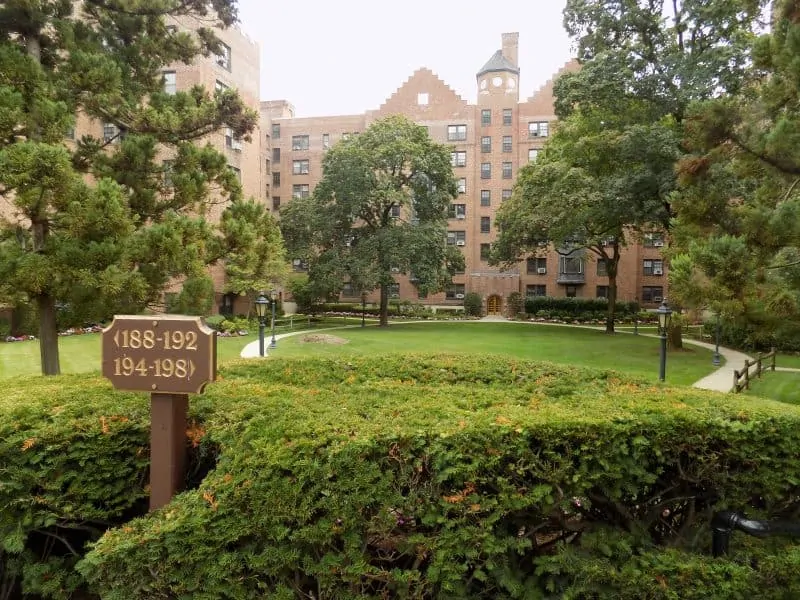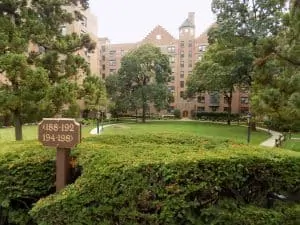 For those who don't know, Garth Road is a street along the Bronx River Parkway. It is lies within the Easthester School District and close to all transportation. With a public park on one end and the Scarsdale Village center on the other, it is an ideal for a single person or family. It is a landmark street for anyone who lives in the area. Many people in nearby towns often venture there for its shopping and infamous village area.
The Scarsdale Village as many stores and restaurants. A local favorite is the old-time diner Parkway Cafe and for a late-night bite the restaurant Chat. Across the street is DeCicco & Sons supermarket along with Haagen Dazs, local toy store and a variety of clothing stores.
Scarsdale Manor: Market Value
At Scarsdale Manor clients can studios, one bedroom or two bedroom apartments. The two bedroom apartments current market value is between 300k and 400k, with two currently for sale: 178 Garth Road Unit 3L and 198 Garth Road Unit 3D.
The maintenance for these two bedrooms is between 1k and $1400, which includes Electric, Gas, Heat, Hot Water, Water. Apartment shoppers will notice that most coops maintenance does not include all utilities. Because of that anyone looking at Scarsdale Manor will find this to be a perk. The maintenance is also 50% tax deductible, a common question asked during the many tax reform changes that are currently happening in New York.
For anyone interested in this building, or current homeowners looking to sell, please email sales@barhiteandholzinger.com or call 314-337-1312.