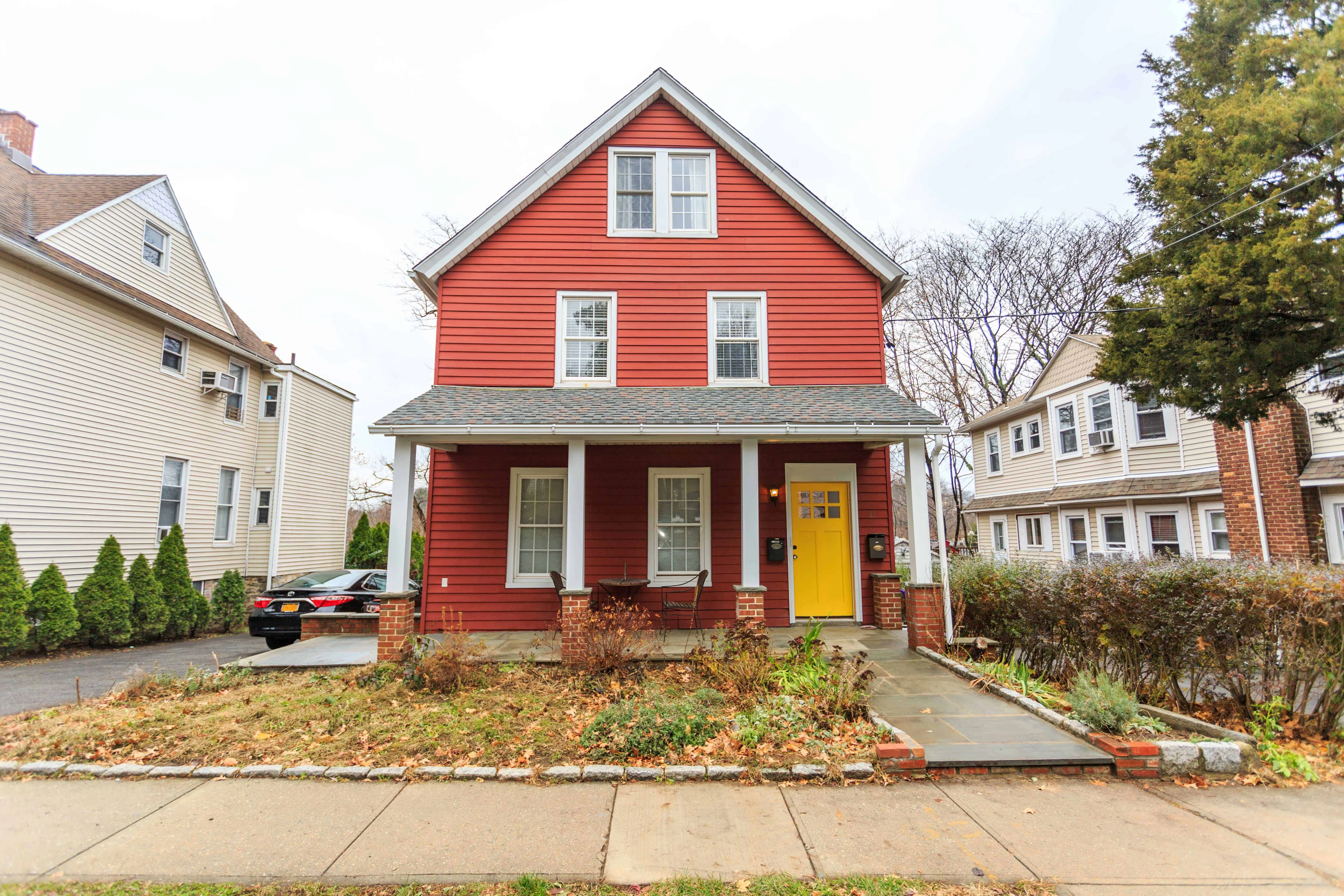 25 Jan

Tax Reform 2018: What does it Mean for Real Estate?
Tax Reform 2018
The Tax Reform 2018 will not affect any current homeowners or property owners. However, anyone purchasing now will no longer be able to deduct the interest of their mortgage loan if the home value exceeds $500,000 and altogether for second homes. The bill also restricts the use of the exclusion of gain from the sale of a principal residence by increasing the number of years the homeowner must live in the residence from the current law's two of the past five years to five of the past eight years.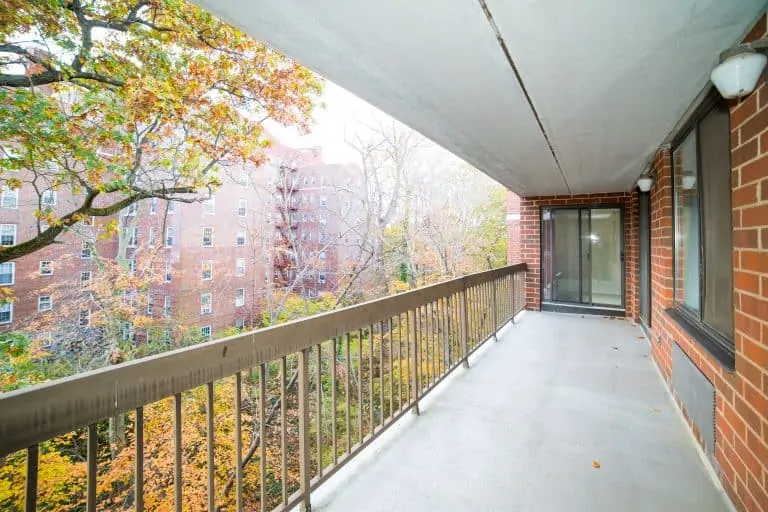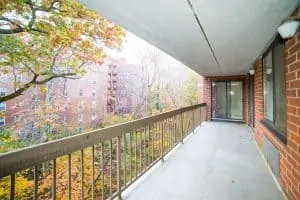 The House bill went beyond this by limiting the exclusion to those with incomes of less than $250,000 (for singles filers) and $500,000 for joint returns (subject to a phaseout). And both bills would also limit the deduction for real property taxes to $10,000, again for those few homeowners who will still be itemizing their deductions.
All in all it seems that homeowners will not be able to right off as much property tax. Which for people across the United States might not be an issue. But for Westchester County where the taxes are the highest in the whole country, this may become problematic. However, we believe this will not stop people from purchasing homes. The demand to buy is still very high in Westchester County, as it is a very desirable place to live.
Tax Reform 2018 – What Our Sales Team Has to Say
Barhite and Holzinger believes that the real estate market will continue to flourish. More than 1000 multi-families were approved to be built in 2016, which was a 400 percent increase from 2015.(TRD)  It was also the year that the real estate market saw an increase for the 5th consecutive year.
"I am excited to see how the market plays out this year, since this is my second year in real estate I have nothing but high hopes," says Christopher Dempsey, Licensed Real Estate Salesperson at Barhite and Holzinger. "In 2017 I saw a lot of bidding wars and excitement during the spring. I can't see why that would die down despite the tax reform. People have to live somewhere!"
For more information about buying or selling, please contact us at sales@barhiteandholzinger.com or call 914-337-312