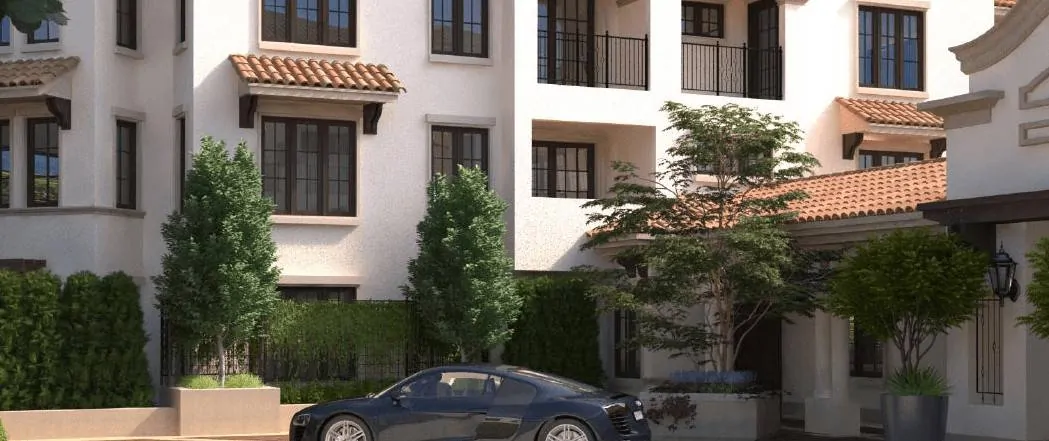 01 Dec

Bronxville Condos NY Debut Villa BXV
Bronxville Condos NY: The New Guy in Town VillaBXV
Welcome to the latest news about Bronxville Condos NY. The VillaBXV, a brand new condominium complex, is currently being built in the center of Bronxville. If you are familiar with the area it is the building off of Kensignton. And it has everyone wondering, what is going on?
Although they are in the early Bronxville Condos NY beginning stages, the name seems to speak for itself. We can already see the Mediterranean details it is being designed with. Fareri Associates say that it is also going to be mixed with a contemporary design.
The resident types will include spacious new one, two and three bedroom condominium residences and penthouses. Because of the limited amount of parking, one the best luxuries of this VillaBXV is its resident parking in the building. Also, there will be doorman/concierge service, state-of-the-art fitness center, residents' club-room and landscaped courtyards.
Another great factor that adds to the value of these new Bronxville Condos is the proximity to the village. And train of course. Buyers looking to move into Bronxville have all of the same needs. Being in walking distance to the town.
Bronxville Condos NY: What will VillaBXV Mean for the Market?
Bronxville seems to be a top choice for buyers for many reasons. One being its proximity to Manhattan, where most people tend to work. As it is only 15 miles away and a 35-40 minute Metro-North train ride. People who are also looking to purchase a home but not interested in spending over one million dollars. A Bronxville Condo is a second choice. Buyers can enjoy all of the amenities of the area, including it quaint shopping, school district and dining, for a lesser price.
"It will definitely drive the value of other Bronxville Condos NY. Because that it has new construction Bronxville will become even more desirable for people coming out of Mahattan. Especially those who want the luxury amenities of living in a building," says Frank Morris, a licensed real estate salesperson at Barhite and Holzinger.
And the parking. "The that VillaBXV has its on parking in the building makes it competitive to others in the area," he adds ecstatically. Frank believes that his clients will be very happy with this information. Some event might want to start putting bids on them as it is truly a rare gem for the area.
For more information on the property please call the Barhite and Holzinger real estate salesteam at 914-337-1312.